Erdogan Jokes Aren't Verboten in Germany
Prosecutors said Jan Böhmermann didn't break the law when he recited a poem mocking Turkey's president.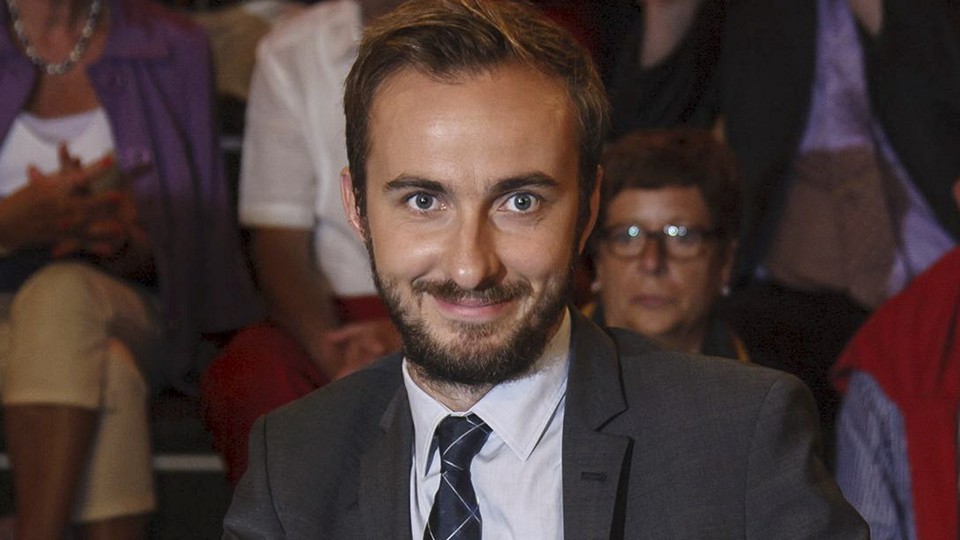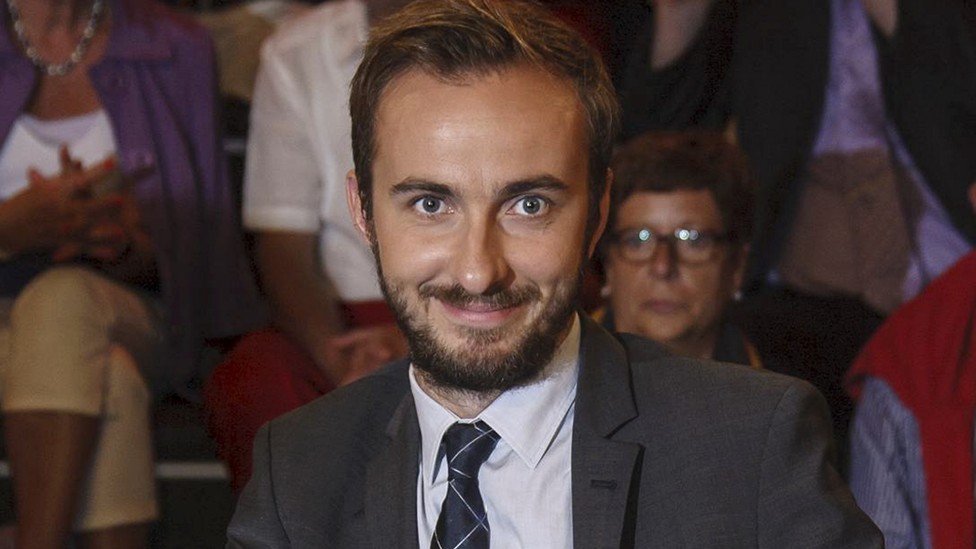 NEWS BRIEF German prosecutors halted Tuesday their investigation into a German satirist who faced legal repercussions for reciting a televised poem insulting Recep Tayyip Edogan, the Turkish president, Deutsche Welle, the state-run German broadcaster, reports.
The prosecutors cited insufficient evidence that Jan Böhmermann, the TV comic, committed a crime when he performed a satirical poem in March criticizing Erdogan's policies as well as making lewd sexual references toward the Turkish president. Erdogan was not amused by the poem, and Ankara demanded the clip be removed. Böhmermann and Zweites Deutsches Fernsehen (ZDF), the German public broadcaster which aired the poem, refused.
The diplomatic spat between Berlin and Ankara prompted Angela Merkel, the German chancellor, to give prosecutors the green light in April to launch a criminal inquiry into whether Böhmermann's actions were legal—a move she said "means neither a prejudgment of the person affected nor a decision about the limits of freedom of art, the press, and opinion."
Now, prosecutors are saying they've found no evidence of criminal behavior to support filing charges.
Böhmermann wasn't just facing prosecution for hurting a world leader's feelings. Rather, the prosecutors' investigation sought to determine if the comic had broken German law. Under paragraph 103 of Germany's penal code, it is unlawful to slander representatives of foreign states. It reads:
Whosoever insults a foreign head of state, or, with respect to his position, a member of a foreign government who is in Germany in his official capacity, or a head of a foreign diplomatic mission who is accredited in the Federal territory shall be liable to imprisonment not exceeding three years or a fine, in case of a slanderous insult to imprisonment from three months to five years.
Böhmermann defended himself by calling the poem an "exaggerated portrayal" of the Turkish leader that could be easily recognized as "a joke." Joke or not, the incident has prompted Germany to re-examine its defamation laws, with some calling for the prescription against insulting foreign leaders to be abolished altogether.
Though criticism of Erdogan may not exactly be verboten in Germany, that's certainly not the case in Turkey, where authorities have arrested more than 32,000 people with suspected links to Fethullah Gulen, the U.S.-based cleric who Turkey says orchestrated the coup attempt in July.