The Extension of the Colombian Ceasefire
Government and FARC rebel leaders continue to negotiate a peace accord that was recently rejected by voters.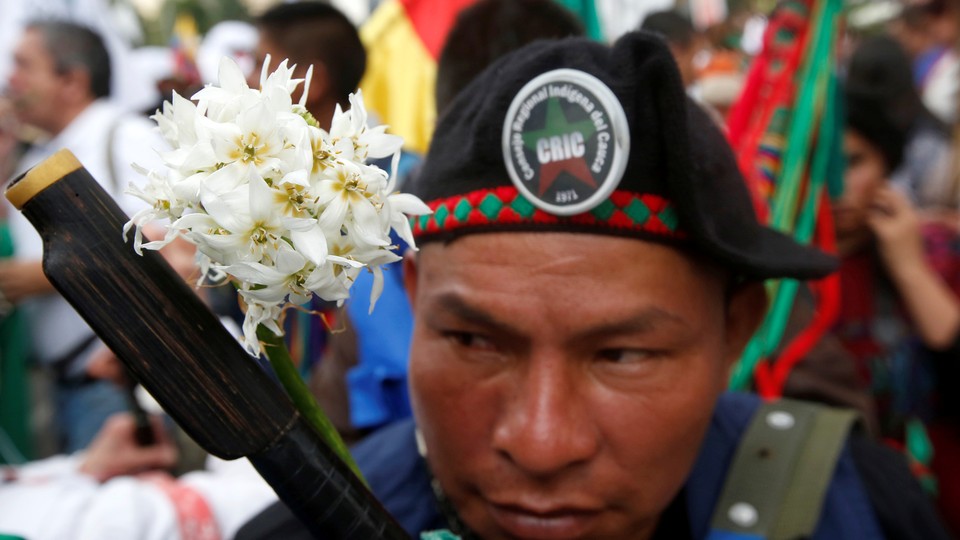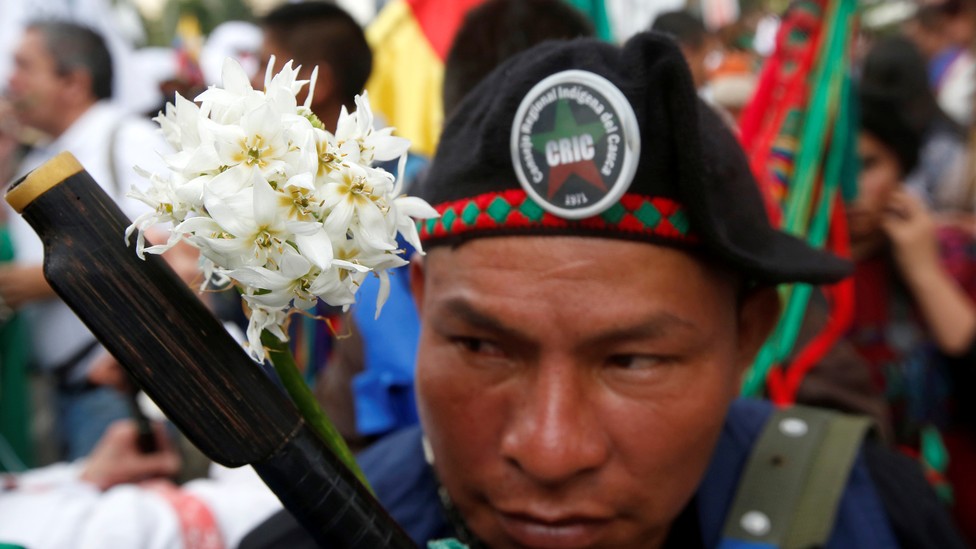 NEWS BRIEF In an effort to save a peace agreement recently rejected by voters, Colombian President Juan Manuel Santos extended a ceasefire with the country's largest rebel movement for an additional two months.
Santos, speaking Thursday with students who have organized demonstrations across Colombia in support of peace, announced the ceasefire with the Revolutionary Armed Forces of Colombia, known as FARC, will continue until December 31. He said he hopes a new peace accord will be in place by the end of the year, adding:
Let it be clear: this isn't an ultimatum or deadline. Time is conspiring against peace and life.
There is still a challenging path ahead. The country's opposition leader, former President Alvaro Uribe, has demanded significant changes to any peace accord, including harsher punishment for rebels who have committed war crimes in the past. The current accord would allow those rebels to avoid jail time. Uribe's father was killed by rebels.
Colombian voters narrowly rejected the accord that would have ended a 52-year war with FARC by a 50.2-to-49.8 margin. The stunning upset was a blow to Santos, who just last week was awarded the Nobel Peace Prize for his efforts.
For now, around 5,800 FARC soldiers, who for the last half-century have been fighting in the jungle, will continue laying down their arms as the country's leaders negotiate a long-awaited peace.