The Shrinking Blood-Testing Business of Theranos
The embattled company announced it would shut down its labs and reduce its workforce by 40 percent.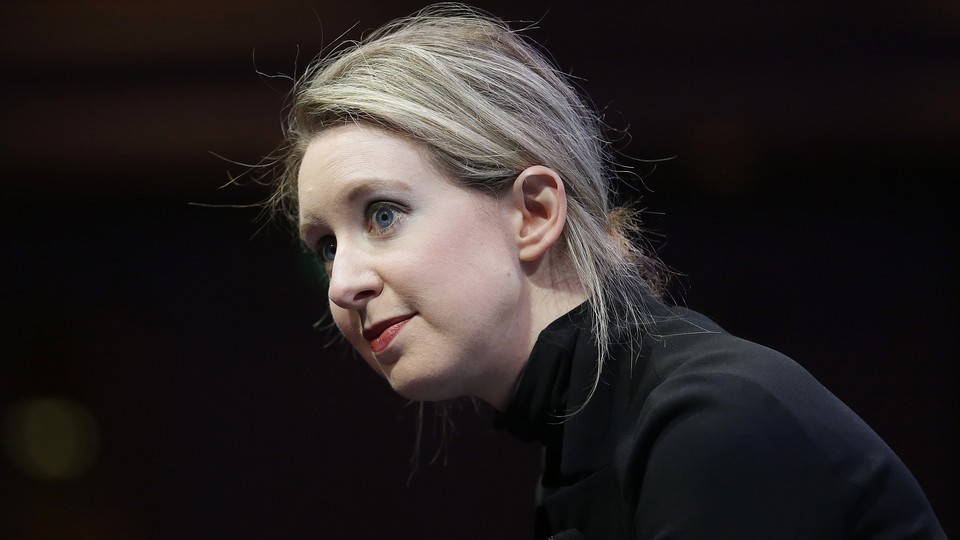 NEWS BRIEF Theranos is shutting down all of its blood-testing facilities and reducing its workforce by 40 percent, the company announced Wednesday.
The embattled Silicon Valley company has already shut down one of its facilities and faced heavy financial sanctions after regulators found major discrepancies in its low-priced blood-testing results.
In an open-letter to stakeholders, CEO Elizabeth Holmes, who was banned by regulators in July from operating labs for two years, outlined the company's restructuring plans, saying:
We will return our undivided attention to our miniLab platform. Our ultimate goal is to commercialize miniaturized, automated laboratories capable of small-volume sample testing, with an emphasis on vulnerable patient populations, including oncology, pediatrics, and intensive care.
In total, 340 people will be laid off from the company's labs in Arizona, California, and Pennsylvania. As of July, the company had 790 full-time employees, The Wall Street Journal reports.
Holmes has appealed the sanctions, which have yet to take place. She still owns the majority stake in the company.