The Atlantic Ocean's First National Monument
President Obama protected 5,000 square miles off of Cape Cod, an area filled with canyons, mountains, and corals.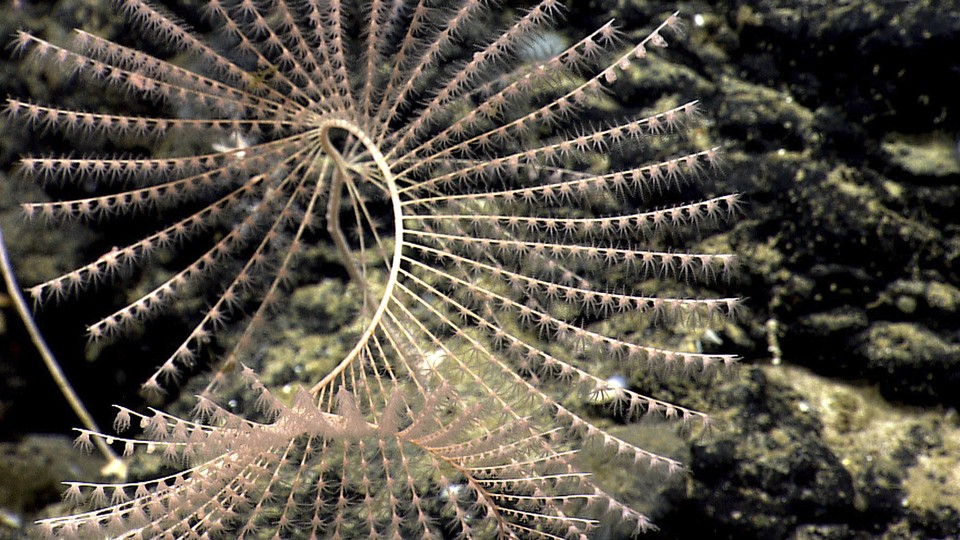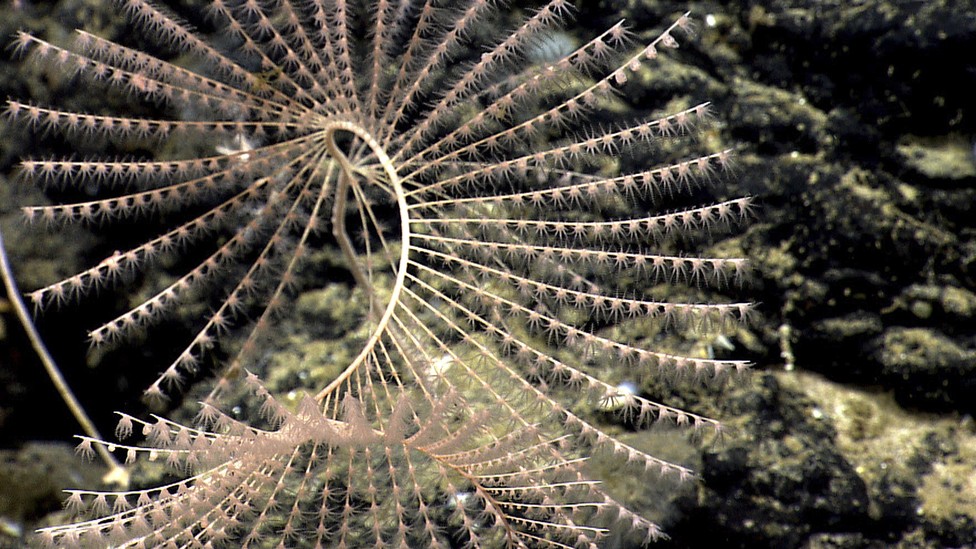 NEWS BRIEF There's 5,000 square miles of vibrant ecosystems off the coast of Cape Cod, filled with millennium-old corals, extinct volcanoes that tower 7,000 feet above the seafloor, canyons deeper than the Grand Canyon, and vast varieties of underwater species. Now, it's federally protected.
President Obama designated the Northeast Canyons and Seamounts Marine National Monument at a State Department conference Thursday, making it the first national marine monument in the Atlantic Ocean. The president, in a statement, said ocean ecosystems face threats from climate change:
Through exploration, we continue to make new discoveries and improve our understanding of ocean ecosystems. In these waters, the Atlantic Ocean meets the continental shelf in a region of great abundance and diversity as well as stark geological relief. The waters are home to many species of deep-sea corals, fish, whales and other marine mammals.
This latest monument designation adds to another he made last month in the Pacific Ocean, expanding the Papahānaumokuākea Marine National Monument, just off the Hawaiian coast, another 443,000 square miles. It is now the world's largest marine reserve.
The president can designate national monuments out of public lands without congressional approval. Making these underwater ecosystems national monuments protects the region from fishing, drilling, and mining.