A Syrian Breakthrough?
President Bashar al-Assad vowed to "retake every area from the terrorists," hours before a cease-fire was set to go into effect.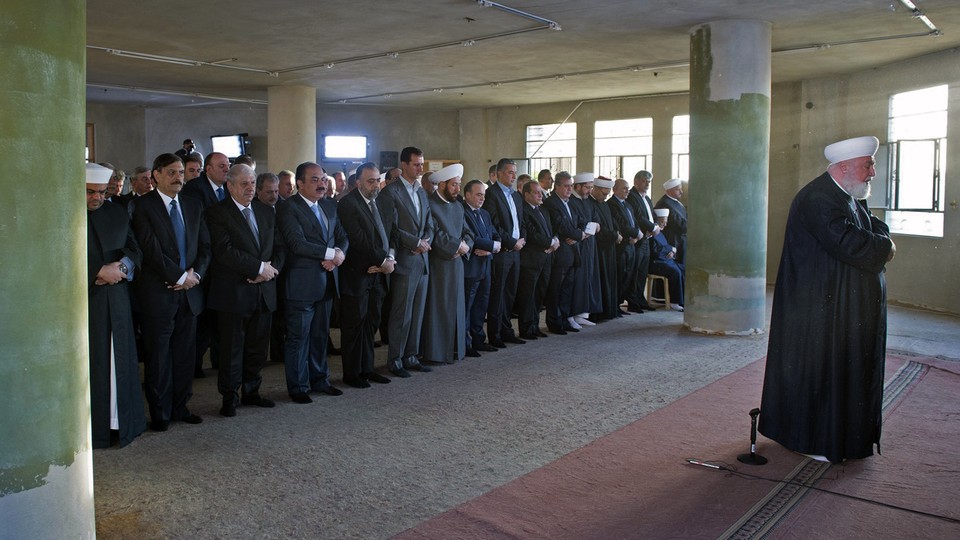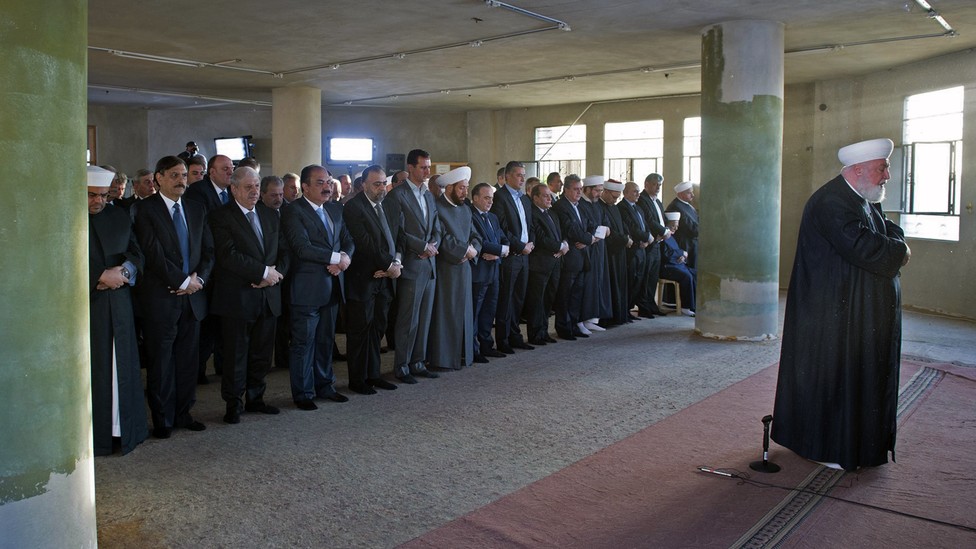 NEWS BRIEF A cease-fire brokered late last week by Russia and the U.S. is set to go into effect in Syria at sundown Monday despite a weekend of intensified fighting and President Bashar al-Assad's remarks Monday that his forces will "retake every area from the terrorists."
The 10-day cease-fire, brokered by John Kerry, the American secretary of state, and Sergei Lavrov, his Russian counterpart, came after hours of talks, and aims to be an important step to end the more than five-year-long conflict that pits Assad's forces against several opposition groups, ranging in affiliation from secular to Islamist. ISIS and al-Qaeda-linked groups are also fighting Assad's forces, but are not covered by the truce hammered out in Geneva last Friday. Under the terms of the deal, Assad's forces can continue to strike those militants until the U.S. and Russia take over that job next week.
Some of the largest rebel groups, including the Western-backed Free Syrian Army and the Ahrar al-Sham, an Islamist organization, have criticized the deal because, in their view, it favors the government. But the groups have stopped short of saying they won't abide by the 10-day cease-fire. Periods before truces go into effect typically see increased violence, and so it was in Syria. Government forces, backed by their Russian allies, intensified their bombing of rebel-held positions.
A truce would also allow much-needed humanitarian relief to be supplied to civilian populations in rebel-held areas. Recep Tayyip Erdogan, Turkey's president, said his country will send supplies to Aleppo, the Syrian city that has been the scene of intense fighting over the past few weeks. Mercy Corps, the relief group, said it hopes the truce "will result in a window of opportunity to deliver much-needed humanitarian aid."
"We are ready to get assistance into Aleppo right away," Dominic Graham, Syria response director for the group, said in an emailed statement. "We have food rations packed and ready to go, but we must be certain the cease-fire is holding with all parties before sending people and trucks into harm's way."
Indeed, it's unclear if—or for how long—the cease-fire will last. Assad, speaking Monday to SANA, the state-run news agency, in Daraya, a suburb of Damascus, said his visit to the previously rebel-held area was intended to "send a message … that the Syrian state is determined to retake every area from the terrorists and restore security and safety."
During his visit to the suburb, Assad also joined prayers to mark the Muslim holiday of Eid al-Adha. The Syrian leader, who at one time was barely holding onto the presidency, now appears to be more firmly in charge of his country than at any time since the civil war began more than five years ago.