The Widening Hack of Olympic Medical Records
A group of hackers believed to be based in Russia has released the medical records of 25 athletes.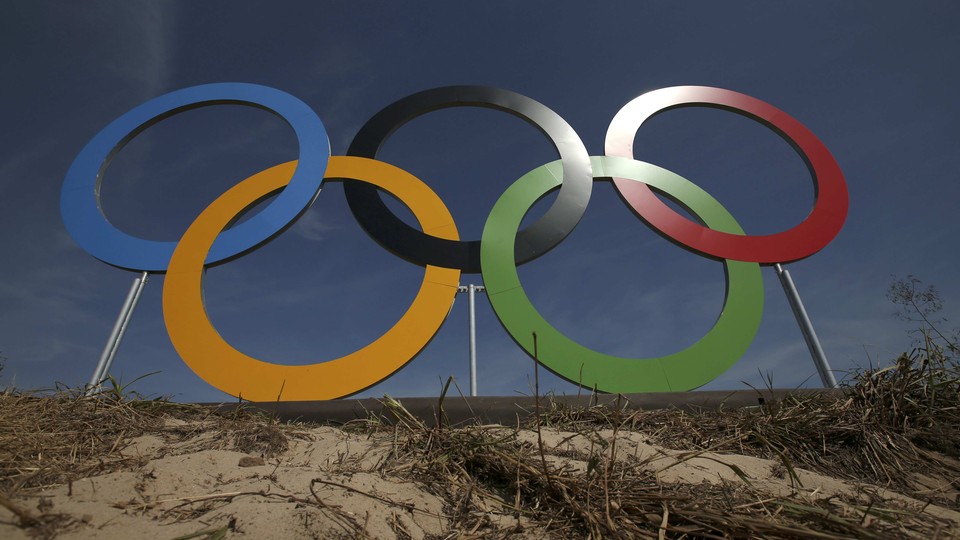 NEWS BRIEF A group of hackers calling themselves the Fancy Bears released the medical records of 25 international Olympic athletes late Wednesday, just days after they leaked similar information for several prominent U.S. Olympians.
The hackers are believed to be based in Russia, and they gained access to the World Anti-Doping Agency's (WADA) private database through an email phishing scam. They then released the medical records of athletes they say took banned substances, which WADA had approved under a therapeutic-use exemption. The group has released these documents, taken from WADA's Anti-Doping Administration and Management System  (ADAMS), and published them online. WADA confirmed the first hack Tuesday, but did not verify the veracity of the medical records themselves. Tuesday's release of documents included chemical screenings of U.S. Olympians Simone Biles, Serena and Venus Williams, and Elena Delle Donne, the basketball player.
Thursday's records included 10 U.S. athletes, five British athletes—including the winner of the Tour de France, Chris Froome—and competitors from six other countries, including one from Russia.
The drugs some of the athletes are accused of taking are often used to treat common illnesses or disorders. A medication for ADHD showed up on Biles's leaked record, and the gymnast responded on Tuesday to the hack with a tweet saying:
The medical records don't suggest the athletes did anything wrong, because each seems to have received a therapeutic-use exemption from WADA. In its statement Tuesday, WADA acknowledged the hackers had gained access to its database through what's called a spear-phishing attack of email accounts. This is when an email seems to be from someone familiar, but is actually someone trying to steal passwords or private information.
WADA said law enforcement believes the hackers are a Russia-based group, news that WADA's  Director General, Olivier Niggli, said is "greatly compromising the effort by the global anti-doping community to re-establish trust in Russia."