North Korea's Deadly Floods
At least 130 people have been killed and nearly 400 remain missing, according to the United Nations.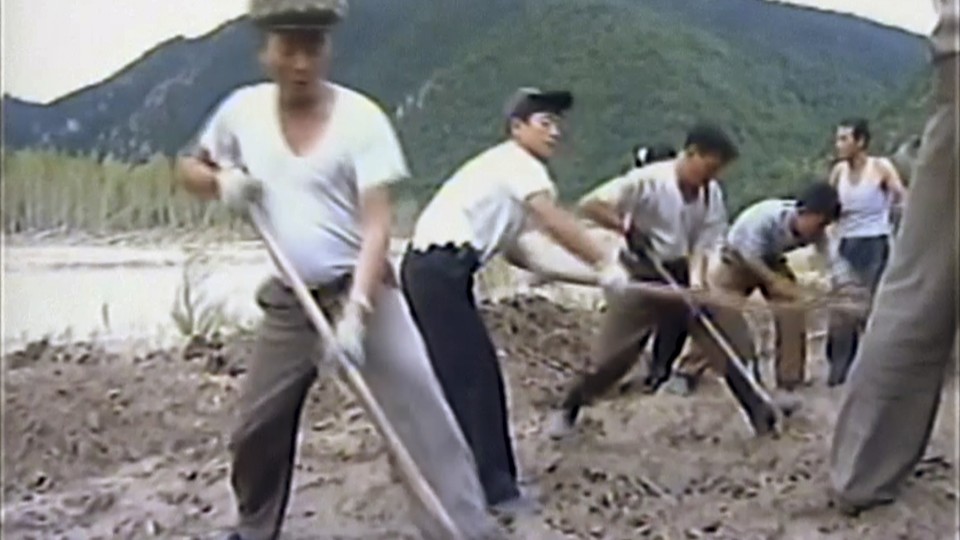 NEWS BRIEF Heavy flooding triggered by Typhoon Lionrock over the weekend prompted an unusual appeal for help by the government of North Korea, which called the deadly natural disaster the "the strongest storm and heaviest downpour" the country has experienced in decades.
North Korea's official Korean Central News Agency reported Sunday the governing Worker's Party called on its members and service personnel to help respond to the flooding that has caused the destruction of tens of thousands of homes, public buildings, roadways, power systems, and other critical infrastructure located primarily in the country's Northeastern Hamgyong province. At least 133 people have been killed, according to a report by the United Nation's Office for the Coordination of Humanitarian Affairs (OCHA), and nearly 400 remain missing.
OCHA, citing North Korean government data, estimates at least 140,000 people are in need of emergency assistance, three-fourths of whom have been internally displaced.
The natural disaster prompted the government to redirect its 200-day loyalty campaign, aimed at mobilizing national support for North Korean leader Kim Jong Un, to assist those affected by the floods. Such public admissions of needing help by North Korea, however, are rare. CNN explains:
"It's not unheard of, but it's rare for the North Korean government to make an open and public call for assistance," Bradley Williams, a international relations professor at City University in Hong Kong, told CNN.
…
"Considering North Korea made this call in English, perhaps there is a distant hope that given the scale of the disaster, maybe the international community might respond," said Williams.
The news of the natural disaster follows North Korea's announcement Friday that it had successfully conducted its fifth nuclear test, which drew widespread international condemnation. Though further sanctions were threatened against the country, the North Korean government called the warnings "highly laughable."