The Burning of a Muslim Woman on Fifth Avenue Wasn't a Hate Crime
New York City Police said they discovered similar assaults of non-Muslim women that took place the same night.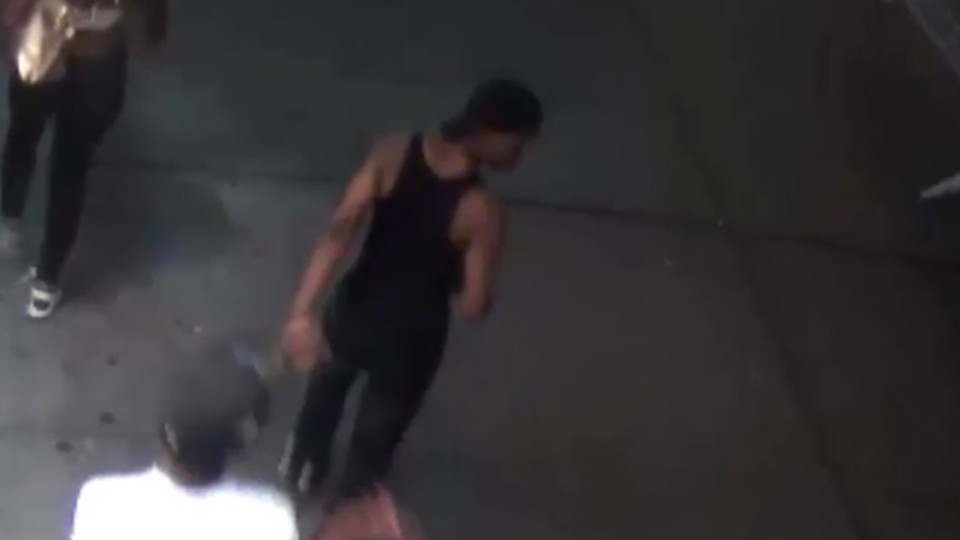 NEWS BRIEF Police said they are no longer investigating the incident in which a Muslim woman's clothing was set on fire in New York City as a hate crime, citing similar assaults on non-Muslim women that night.
The New York Police Department announced Wednesday that though it originally suspected the crime committed on the eve of the 15th anniversary of the September 11 terrorist attacks was a hate crime, further investigation revealed three other women were threatened with fire by suspects fitting the same description. None of the women wore religious attire identifying them as Muslim.
"The motivation for these crimes is not considered to be 'bias-related' at this time," the NYPD said, according to Reuters.
As I previously reported, a 35-year-old Scottish woman, said to be wearing traditional Islamic dress, told police her blouse was set on fire Saturday night as she walked down New York City's Fifth Avenue. The victim, who patted out the flame and was otherwise uninjured, said she saw a man standing next to her holding a lighter; he later fled. The NYPD released video of a suspect the following day asking for the public's assistance in identifying the individual.
No arrests have been made and the investigation is ongoing.