More Charges in the November Paris Attacks
Austrian prosecutors charged two men suspected of helping organize the operation that killed 130 people.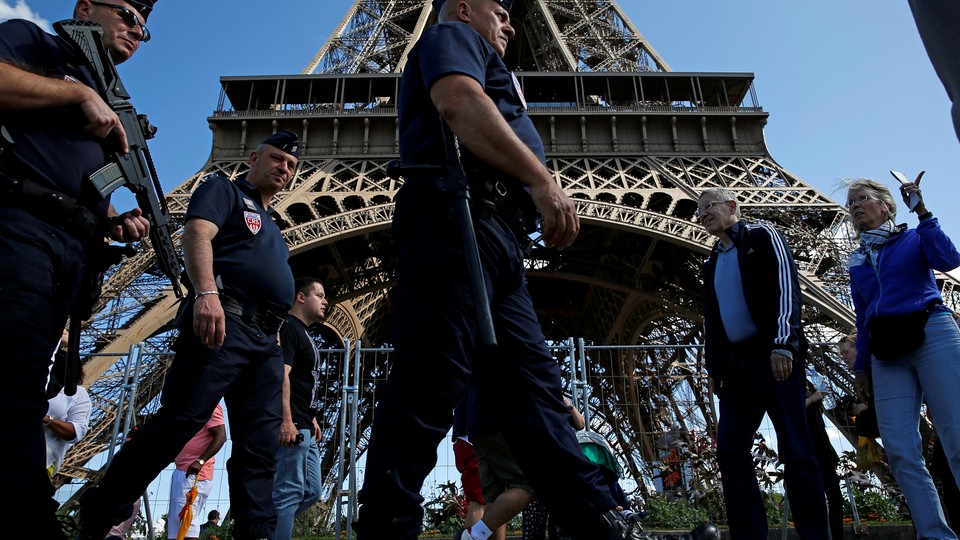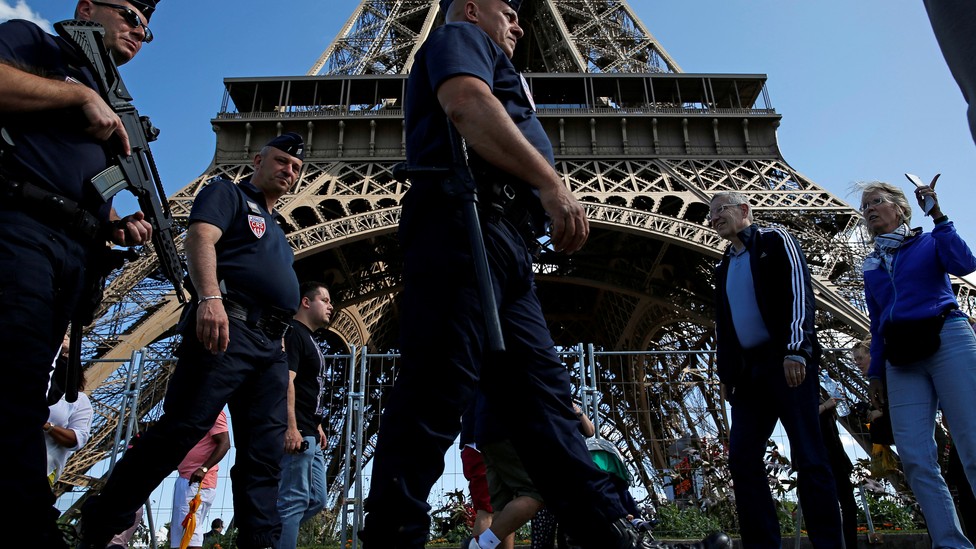 NEWS BRIEF Austrian prosecutors announced two men were charged Thursday in connection with the attacks in Paris that killed 130 people last November, the Associated Press reports.
Salzburg prosecutors say the men are suspected of  "gathering information and arranging contacts," as well as belonging to a criminal organization. The two individuals, who have only been identified as a 26-year-old Moroccan man and a 40-year-old Algerian man, have been charged with coordinating logistics with two other suspects whom Austria extradited to France in July. All four men are believed to have traveled to Europe together, posing as refugees.
Meanwhile, Salah Abdeslam, who is said to be the sole survivor of the 10-person ISIS team that conducted the attacks, reaffirmed his right to remain silent for the third time in a hearing Thursday in Paris. Frank Berton, Abdeslam's lawyer, attributed his client's silence to the 24-hour video surveillance of his prison cell. Berton previously requested the round-the-clock monitor be removed, citing psychological damage. The request, however, was struck down by French authorities, who argued the surveillance was necessary to ensure Abdeslam doesn't commit suicide.
Abdeslam, a Belgian-born French national, was arrested in Brussels last March and later extradited to France, where he faced several charges, including participating in a terrorist organization and terrorist murders. Authorities said they hoped Abdeslam would provide more information about his role in the November attacks, as his precise role in the operation has yet to be determined.