Penn State's Commemoration of its Disgraced Football Coach
The university will commemorate the former head coach Joe Paterno five years after he was fired for covering up a sex-abuse scandal.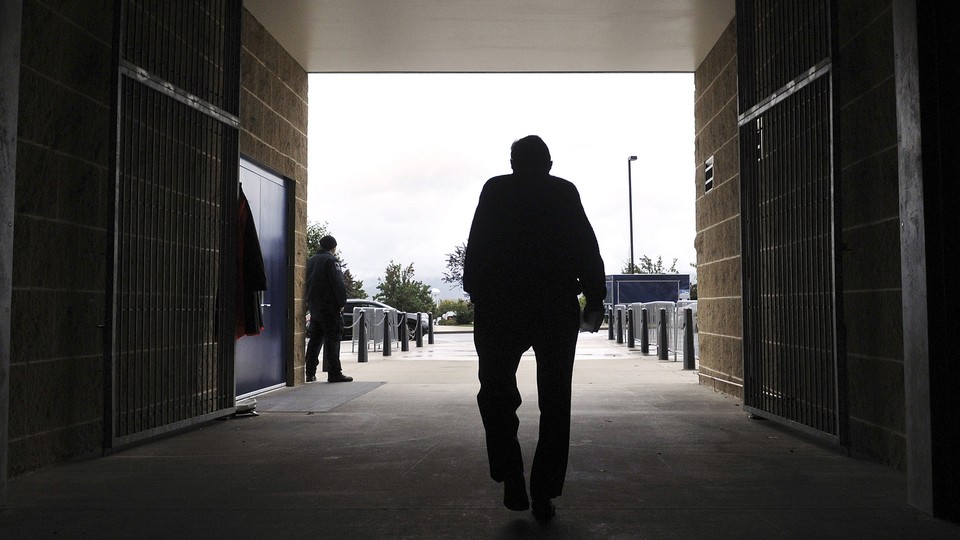 NEWS BRIEF Penn State plans to honor former football coach Joe Paterno, who was fired in 2011 after his former assistant coach was arrested for sexually abusing young boys, at a football game this month.
According to the football program's promotional calendar, the September 17 game will include a "commemoration of the 50th anniversary of Coach Joe Paterno." Paterno's first game as head coach was September 17, 1966.
The announcement prompted outrage on social media. Joe Paterno, who died in January 2012 at age 85, served as head football coach for 46 years and was considered a beacon of integrity in the scandal-riddled world of NCAA football. But that changed in 2011, when it was revealed Paterno helped cover up years of child sex abuse by his assistant coach.
In November 2011, Jerry Sandusky, who left his Penn State coaching position in 1999, was arrested and charged with dozens of counts of sexual abuse of young boys from 1994 to 2009. Paterno and Penn State's president were fired days later. According to an investigation of the abuse, the beloved "Joe Pa" knew that Sandusky had sexually assaulted boys and did not report him. Court documents unsealed in July revealed that the abuse was reported to Paterno as early as 1976, but the coach took no action.
Sandusky was convicted in 2012 and is currently serving 30 to 60 years in state prison.