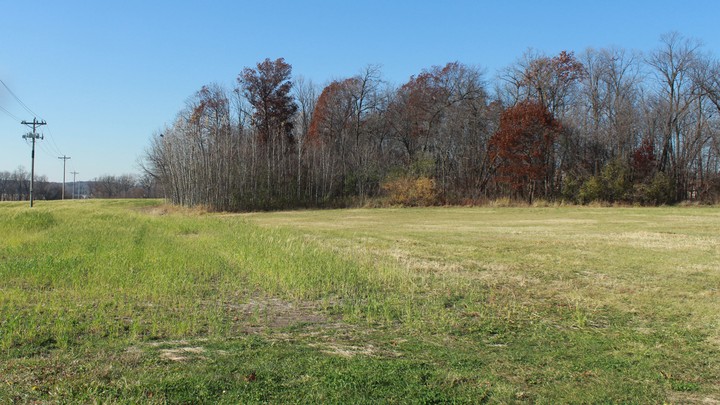 NEWS BRIEF The remains of Jacob Wetterling, the 11-year-old boy whose abduction in Minnesota nearly 27 years ago helped lead to the creation of a national sex-offender registry, have been found and identified through dental records.
The Stearns County sheriff's office said Saturday Wetterling's remains were recovered in a farm in central Minnesota. Police were led there by Danny James Heinrich, who on Tuesday confessed in court to kidnapping and killing the boy on October 22, 1989.
Wetterling, his 10-year-old brother, and an 11-year-old friend were biking home from a convenience store that day when a masked gunman stopped them. The assailant told Wetterling's brother and friend to run, but forced Wetterling into his car and handcuffed him.
Heinrich led police to the spot where he buried the body near Paynesville, Minnesota, last week, the Star Tribune in Minnesota reported. Heinrich was charged last year with 25 counts of possessing and receiving child pornography. He spoke in court Tuesday after agreeing to a plea deal that cut the number of charges to one.
Heinrich's retelling of the crime Tuesday was the first time the Wetterling family and the public heard about what happened to Jacob Wetterling. Heinrich said he drove Wetterling to an area near a gravel pit, led him out of the vehicle, uncuffed him, and molested him. More from the Star Tribune:
Jacob asked to go home, but Heinrich told him he couldn't take him all the way home.

Jacob started to cry.

"I panicked. I pulled the revolver out of my pocket...I loaded it with two rounds. I told Jacob to turn around," Heinrich said.

"I told him I had to go to the bathroom," Heinrich said. "I raised the revolver to his head. I turned my head and it clicked once. I pulled the trigger again and it went off. Looked back, he was still standing.

"I raised the revolver again and shot him again."
Search crews spent months looking for Wetterling, and a group of anonymous Minnesota business owners offered a $100,000 reward for his return. Wetterling's parents, Jerry and Patty, created an advocacy group for children's safety in Jacob's name in 1990, three months after their son's abduction. The Wetterlings began lobbying for the creation of a statewide registry for individuals convicted of sexual offenses in Minnesota. In 1994, the Jacob Wetterling Act became federal law, requiring all 50 states to create sex-offender registries.  
"We are in deep grief. We didn't want Jacob's story to end this way," the Jacob Wetterling Resource Center said in a statement Tuesday. "In this moment of pain and shock, we go back to the beginning. The Wetterlings had a choice to walk into bitterness and anger or to walk into a light of what could be, a light of hope. Their choice changed the world."
The Stearns County sheriff's office said Tuesday state authorities will conduct further DNA testing of the remains. The office said local and state law-enforcement agencies, as well as the FBI, are "currently in the process of reviewing and evaluating new evidence in the Jacob Wetterling investigation."
We want to hear what you think about this article. Submit a letter to the editor or write to letters@theatlantic.com.