The Hack on U.S. Olympians' Medical Records
A Russian group released details it says belong to athletes including Simone Biles and the Williams sisters.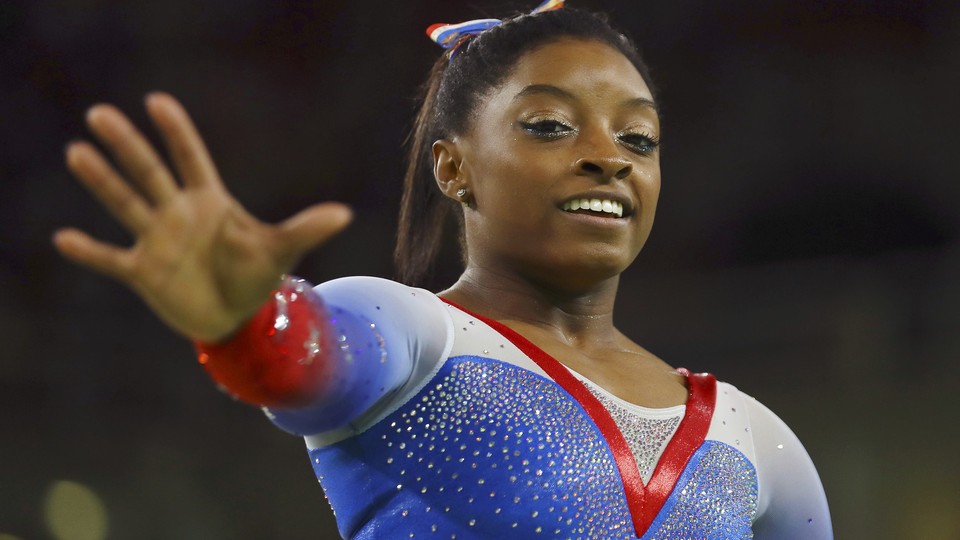 NEWS BRIEF A hacking group that calls itself the "Fancy Bears Hack Team" broke into the World Anti-Doping Agency's (WADA) database and released the medical records of top U.S. Olympic athletes, WADA has confirmed.
The hackers are believed to be Russian, and while the accuracy of the records isn't known, WADA confirmed the breach Wednesday, saying hackers engineered a phishing scam on International Olympic Committee (IOC) emails to gain access.
Fancy Bears, on its website, said:
As predicted, the USA dominated the 2016 Olympics medal count with 46 gold, 37 silver, 38 bronze for 121 total. The U.S. team played well but not fair.

After detailed studying of the hacked WADA databases we figured out that dozens of American athletes had tested positive. The Rio Olympic medalists regularly used illicit strong drugs justified by certificates of approval for therapeutic use. In other words they just got their licenses for doping. This is other evidence that WADA and IOC's Medical and Scientific Department are corrupt and deceitful.
The Fancy Bears included downloadable copies of records they claim to have taken from WADA's Anti-Doping Administration and Management System  (ADAMS). The U.S. olympians targeted were Simone Biles, Serena and Venus Williams, and Elena Delle Donne, the basketball player. Some of the drugs listed in the records are used to treat illnesses like ADHD and asthma, though the authenticity of these published records has not been confirmed.
In its statement, WADA said the hackers gained access to its system through a spear-phishing attack of email accounts. This is when an email appears to be from someone familiar, but is, in fact, someone trying to gain passwords and other protected information. Olivier Niggli, director general for WADA, said law enforcement believes the attacks originated in Russia. Niggli added, "Let it be known that these criminal acts are greatly compromising the effort by the global anti-doping community to re-establish trust in Russia."
This is the second recent hack of WADA's system. In August, hackers gained access the medical records of Yuliya Stepanova, the Russian athlete who helped uncover the details of a state-sponsored doping scheme in Russia. In that case, hacker also targeted Stepanova's email. Stepanova lives outside of Russia, and it's  believed she was forced to move homes after the attack in case hackers learned her address.