Chelsea Manning's Hunger Strike
The U.S. Army whistleblower said Friday she would "refuse to eat or drink voluntarily" to protest her treatment behind bars.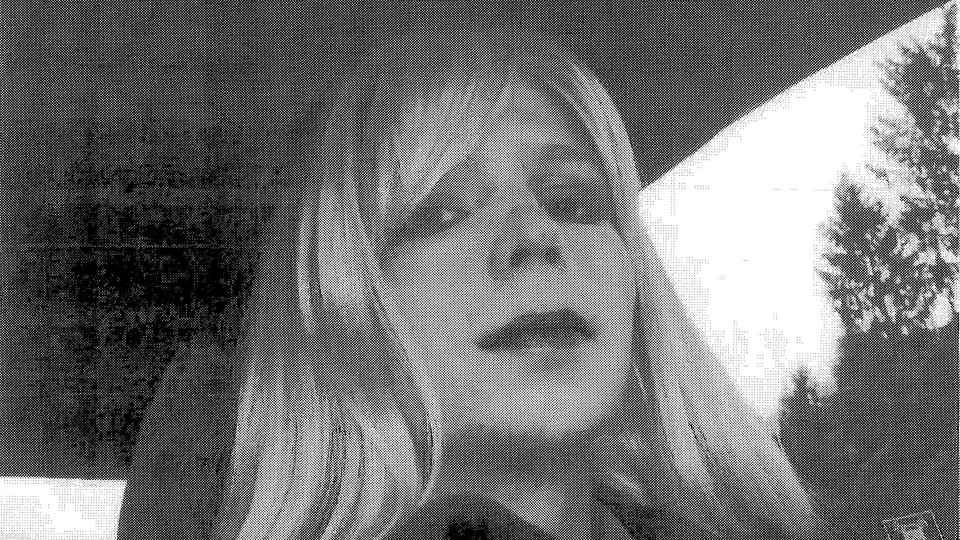 NEWS BRIEF U.S. Army whistleblower Chelsea Manning is launching a hunger strike from prison, her lawyer confirmed Friday.
In a statement, Manning, who is transgender, linked her attempt to end her own life in July to "the lack of care for my gender dysphoria that I have been desperate for."
The Army filed additional charges against her later that month linked to her suicide attempt, for which she could face an additional nine years behind bars. Manning said Friday she was "being punished for surviving her attempt," sharply criticizing the U.S. military for not providing her with psychological help. From her statement:
I am no longer asking. Now, I am demanding. As of 12:01 am Central Daylight Time on September 9, 2016, and until I am given minimum standards of dignity, respect, and humanity, I shall—refuse to voluntarily cut or shorten my hair in any way; consume any food or drink voluntarily, except for water and currently prescribed medications; and comply with all rules, regulations, laws, and orders that are not related to the two things I have mentioned.

This is a peaceful act. I intend to keep it as peaceful and non-violent, on my end, as possible. Any physical harm that should come to me at the hands of military or civilian staff will be unnecessary and vendictive. [sic] I will not physically resist or in any way harm another person. I have also submitted a "do not resuscitate" letter that is effective immediately. This shall include any attempts to forcibly cut or shorten my hair or to forcibly feed me by any medical or pseudomedical means.

Until I am shown dignity and respect as a human again, I shall endure this pain before me. I am prepared for this mentally and emotionally. I expect that this ordeal will last for a long time. Quite possibly until my permanent incapacitation or death. I am ready for this.

I need help. Please, give me help.
Manning is serving a 35-year prison sentence after a court-martial convicted her in 2013 for leaking hundreds of thousands of classified documents to WikiLeaks while working as a military intelligence analyst in Iraq. Among the documents were large caches of internal U.S. military reports about the Iraq and Afghanistan wars, as well as more than 250,000 State Department diplomatic cables.