The Man Booker Shortlist
Only one of the six writers on the list, Deborah Levy, has previously appeared on it.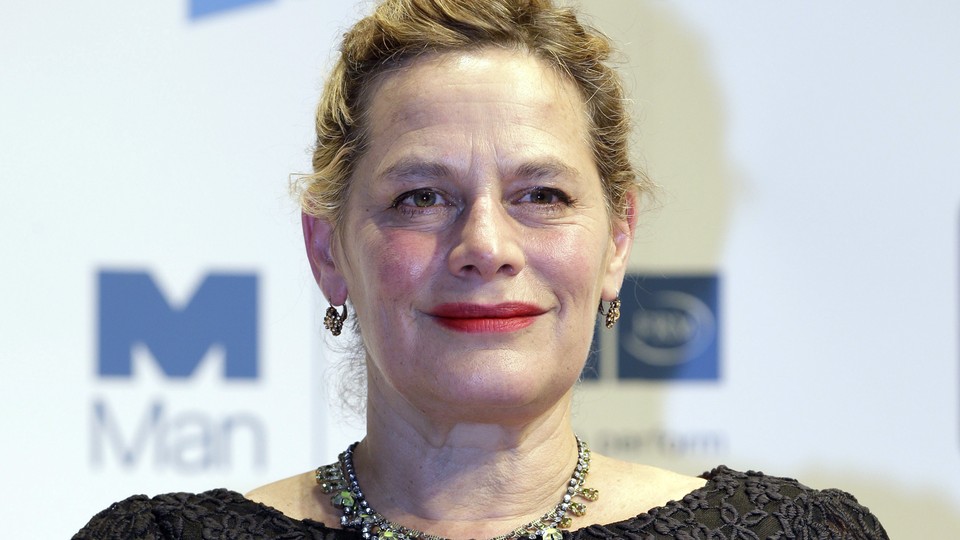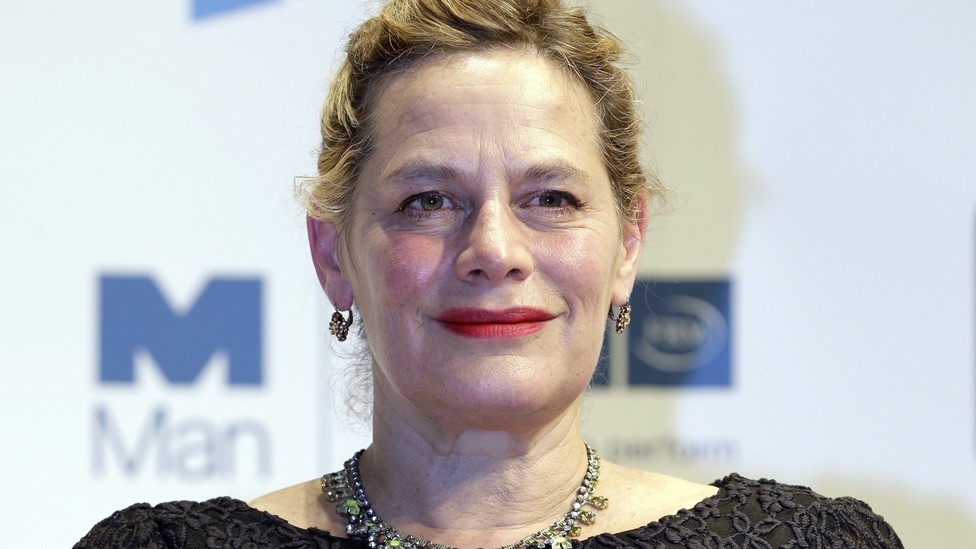 NEWS BRIEF And then there were six. The judges who pick the Man Booker Prize whittled the list down from 13, announcing Tuesday the literary award's shortlist.
On the shortlist are: Paul Beatty, the American author, for his novel The Sellout; Graeme Macrae Burnet, the British writer, for His Bloody Project; Ottessa Moshfegh, an American, for Eileen; Deborah Levy, the Briton, for Hot Milk; and the Canadian writers David Szalay  for All that Man Is, and Madeleine Thien for her novel Do Not Say We Have Nothing.
Little binds the names, or the titles, on the list, as the prize's own website noted:
Beatty has written a dystopian satire about slavery while Szalay examines 21st-century man in all his aspects, good and bad; Levy's tale dissects motherhood and mystery with an unsettling psychological intensity while Burnet lays out the mind of a killer in a courtroom drama; Moshfegh plays with female friendship and yearning while Thien looks at the effect on ordinary people of China's topsy-turvy 20th century. So look into the shortlist and you'll find there love, death, happiness, families, the sweep of history and the minutiae of particularity, the internal life and the external and a host of other themes too.
None, save Levy in 2012, has previously appeared in the shortlist, inclusion in which can have a positive effect on publicity—and sales. Indeed, the judges found no room in the shortlist for two-time Booker winner J.M. Coetzee for his novel The Schooldays of Jesus nor for Pulitzer winner Elizabeth Strout for her book My Name Is Lucy Barton, or Costa winner A.L. Kennedy for Serious Sweet.
Amanda Foreman, the chair of the judge's panel, which also includes Jon Day, Abdulrazak Gurnah, David Harsent, and Olivia Williams said that rereading the books in the longlist, it "was both agonizing and exhilarating to be confronted by the sheer power of the writing.
"As a group, we were excited by the willingness of so many authors to take risks with language and form," she said. "The final six reflect the centrality of the novel in modern culture—in its ability to champion the unconventional, to explore the unfamiliar, and to tackle difficult subjects."
The winner, who will be announced October 25, will receive 50,000 pounds ($66,000).