Black Lives Matter's U.K. Protest
Activists gained access to a runway at London City Airport, disrupting flights.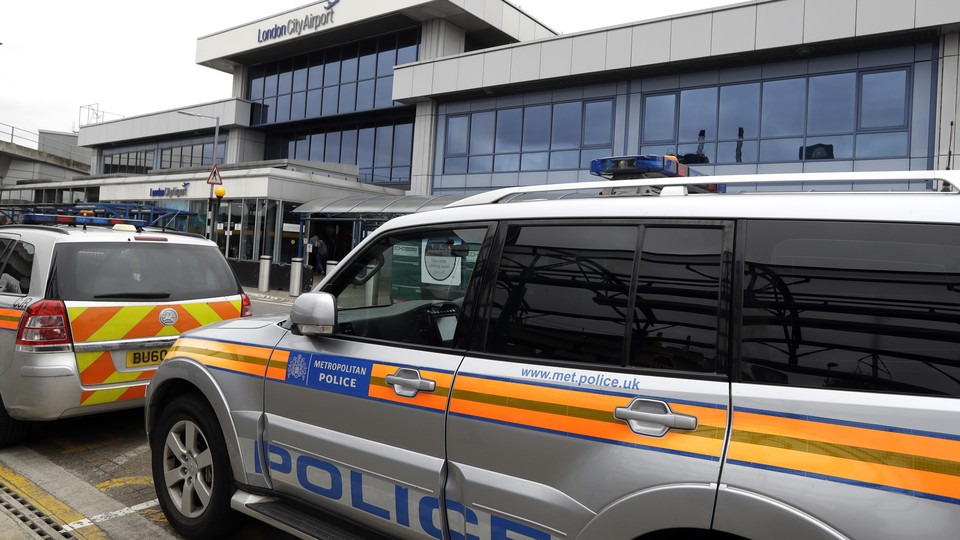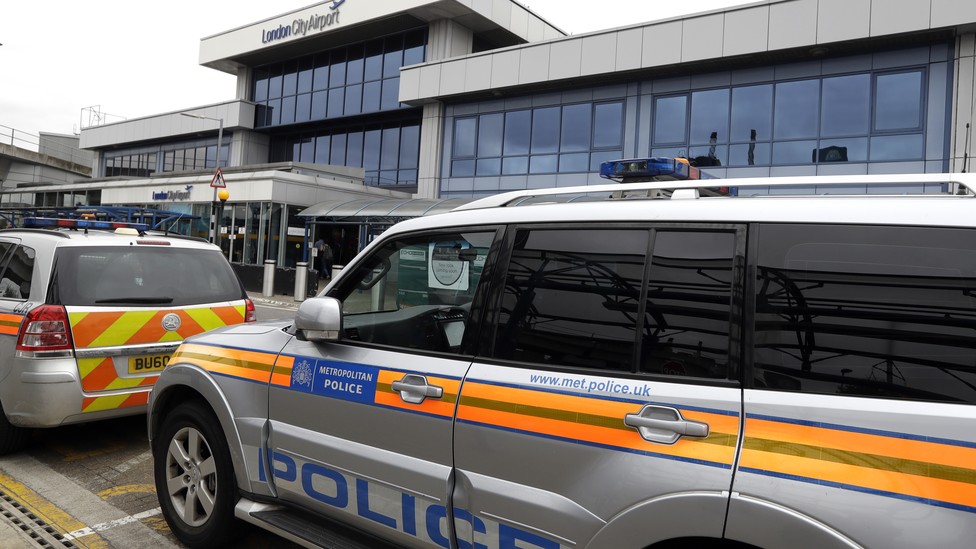 Black Lives Matter activists in Britain temporarily blocked a runway at London City Airport in protest against what they called "the U.K.'s environmental impact on black people."
The nine activists who locked themselves together on a runway were protesting a "racist climate crisis." They called for open borders to allow those being adversely affected by climate change to move to other parts of the world.
The Metropolitan Police, in a statement, said nine protesters were arrested and removed from the runway. They faces charges of aggravated trespass, being unlawfully airside, and breaching London City Airport bylaws. The airport said the runway was now open.
London City Airport, one of three airports serving London, was used last year by more than 4 million passengers.
Although Black Lives Matter was formed in the U.S. after the high-profile killings of several unarmed black men by white police officers, the U.K. branch of the group says it is advocating for black people who suffer at the hands of British police. Last month, protesters blocked major roads in the U.K., leading to 19 arrests.