The Pitfalls of 9/11-Themed Advertisements
Two stores received backlash this week for what some found to be tasteless promotions on the anniversary of the terrorist attacks.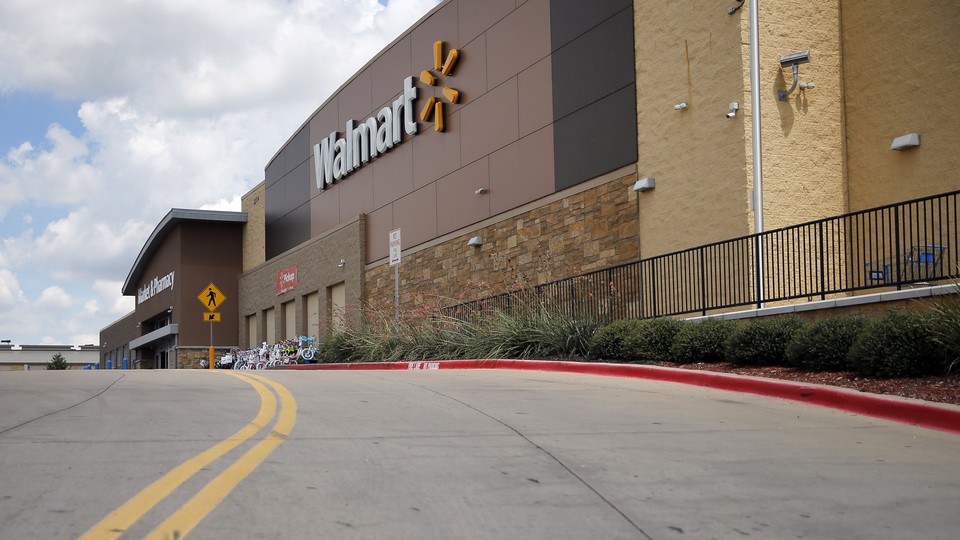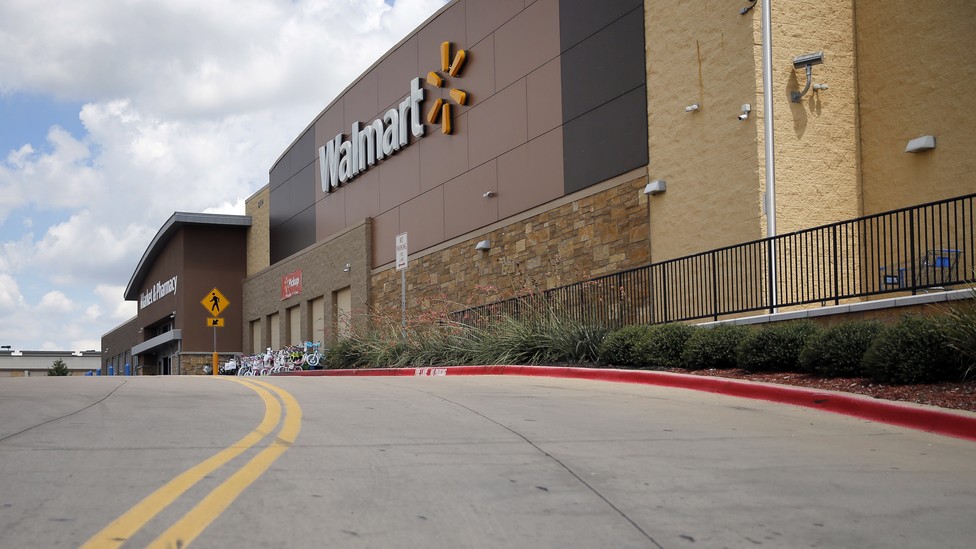 NEWS BRIEF New rule: don't make advertisements that are 9/11-themed.
Sunday marks 15 years since the September 11 terrorist attacks. It's a day of reverence and mourning for most. But for others, it's a sales opportunity.
A Panama City, Florida, Walmart on Wednesday took down a display of Coke Zero 12-pack boxes that re-created the two World Trade Center towers that collapsed in the 2001 attack. Behind the towers was an American flag made of Coke, Diet Coke, and Sprite boxes. A sign above the display said, "We Will Never Forget." And neither will customers when they take advantage of the Rollback prices at just $3.33 each.
The display left some in outrage, forcing Walmart to take it down. The company said in a statement:
We hold this moment in our country's history in the highest regard, and there was nothing disrespectful intended by the display.
But it wasn't just Walmart getting in on ads themed around the terrorist attacks that killed 2,976 people. A mattress store in San Antonio, Texas, released a television ad promoting a twin mattress sale on September 11. The ad, which has since been deleted off Miracle Mattress' Facebook page, ends with "staff fall screaming into two large towers of mattress, knocking them over," reports the BBC, as a voiceover says, "We'll never forget."
Mike Bonano, the owner of the store, apologized in a letter, saying the ad was produced without management's permission and that he was "disgusted" it was used a promotional tool. He adds:
I say this unequivocally, with sincere regret: the video is tasteless and an affront to the men and women who lost their lives on 9/11. Furthermore, it disrespects the families who lost their loves ones and continue to struggle with the pain of this tragedy every day of their lives.
So, here's the lesson: It's hard to make a 9/11-themed advertisement work, regardless of anyone's intentions.