A Lesson for Uber in China
Didi Chuxing, the Chinese ride-hailing service, bought Uber's subsidiary in the country in a deal valued at $35 billion.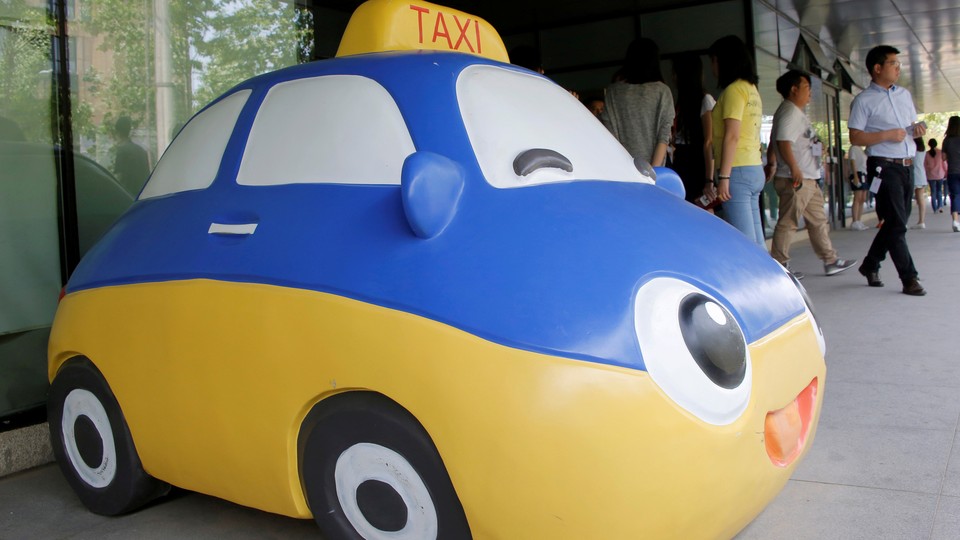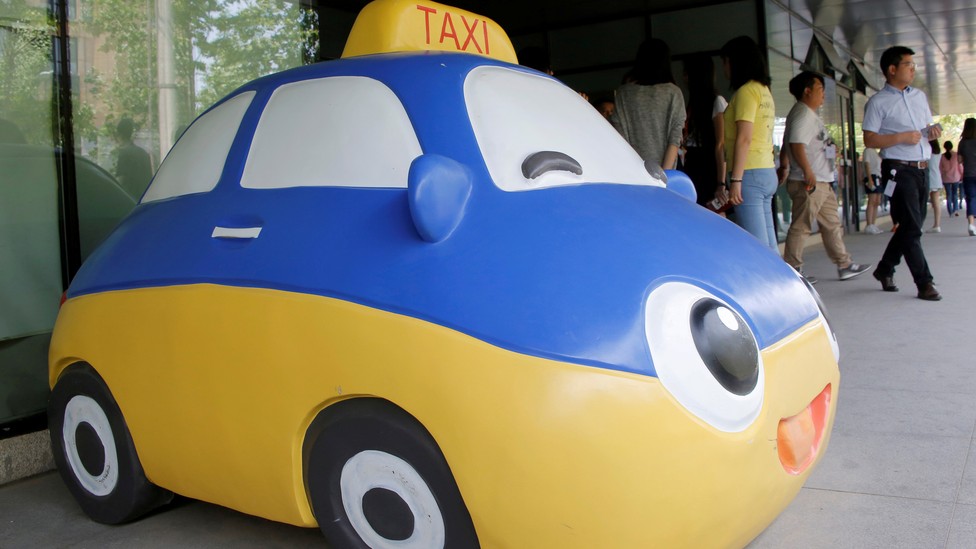 NEWS BRIEF Uber's operation in China was bought by its main rival, Didi Chuxing, in a deal valued at $35 billion, ending a bruising battle for dominance between the two companies. Under the terms of the deal announced Monday, Uber and its Chinese subsidiary will receive 20 percent of the combined company.
Bloomberg offers perspective:
The truce brings to an end a bruising battle between the two companies for leadership in China's fast-growing ride-hailing market. Uber has been spending at least $1 billion a year to gain ground in China, while Didi offered its own subsidies to drivers and riders to build its business.
Didi Chuxing is itself the combination of a merger last year between Didi and its Chinese rival Kuaidi—an effort, successful as it turned out, to fight off Uber. This year Apple infused an additional $1 billion in Didi.
The announcement came days after the Chinese government passed a new rule legalizing ride-hailing services.