Twitter's Crackdown on Users Promoting Terrorism
Twitter announced the suspension of 235,000 accounts for promoting terrorism, bringing the total number of accounts deactivated since 2015 to 360,000.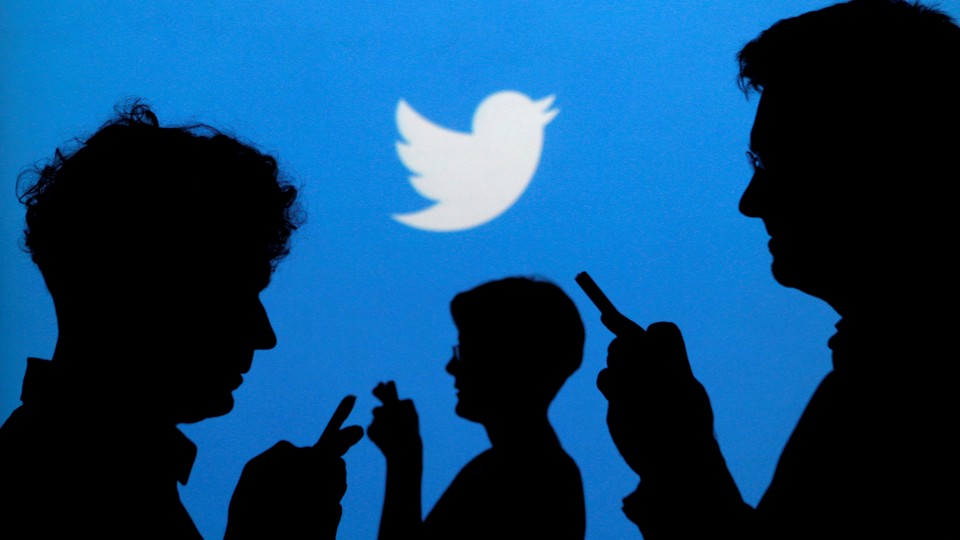 NEWS BRIEF Twitter suspended 235,000 accounts over the past six months for promoting terrorism, the social media company announced in a statement Thursday.
This latest round of suspensions brings the overall number of deactivated accounts to 360,000 since 2015, when Twitter first announced its efforts to crackdown on users violating the company's terms of use.
More from the statement:
Since [February], the world has witnessed a further wave of deadly, abhorrent terror attacks across the globe. We strongly condemn these acts and remain committed to eliminating the promotion of violence or terrorism on our platform. … there is no one "magic algorithm" for identifying terrorist content on the Internet. But we continue to utilize other forms of technology, like proprietary spam-fighting tools, to supplement reports from our users and help identify repeat account abuse.
In February, the company announced it had suspended more than 125,000 accounts for "threatening or promoting terrorist acts, primarily related to ISIS" and increased the number of people whose job it was to review reports of accounts accused of abusive behavior. Over the past year, the company said daily suspensions have increased by more than 80 percent.
Earlier this year, President Obama called on tech leaders to curb the activity of terrorist groups and their supporters online, urging companies like Twitter to "make it harder for terrorists to use technology to escape from justice."
According to Twitter's rules, users who make threaten or promote violence, including terrorism, can be subject to temporary or permanent suspension.