Will the U.S. Extradite Fethullah Gulen?
Turkey has formally requested the transfer of the Pennsylvania-based cleric accused of masterminding last month's coup, the State Department says.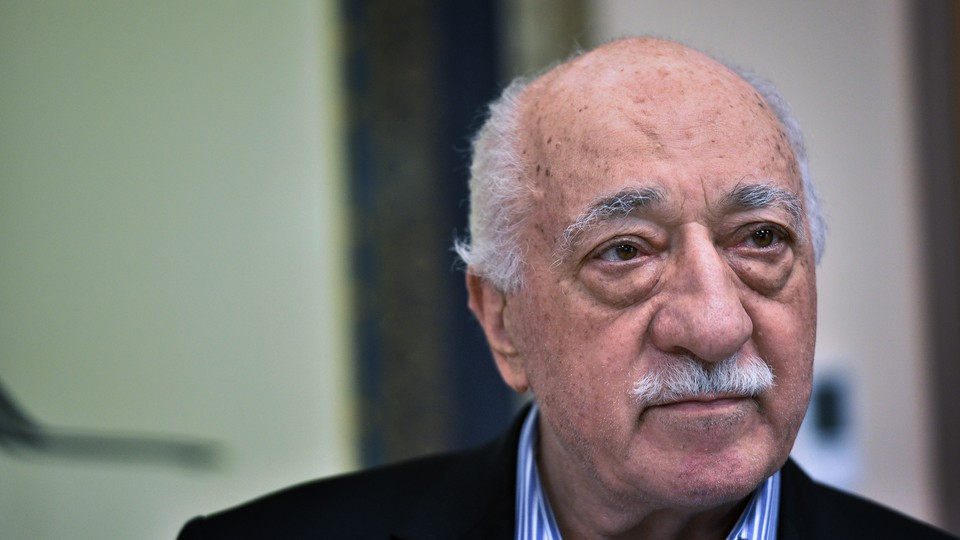 NEWS BRIEF The U.S. State Department said Tuesday the government of Turkey formally sought the extradition of Fethullah Gulen, the Pennsylvania-based cleric whom Ankara has accused of masterminding last month's coup attempt.
"We can confirm now that Turkey has requested the extradition of Gulen," Mark Toner, the State Department spokesman, said. He added, however, that the request was not related to the coup attempt, but did not elaborate.
The Turkish government has long accused Gulen and his supporters of running a parallel state in Turkey and view the movement as a terrorist organization. President Recep Tayyip Erdogan has cracked down on universities, the civil service, the media, the police, and the military since the attempted coup in an attempt, ostensibly, to weed out Gulen sympathizers. Gulen himself has denied any role in the coup attempt.
The announcement of the extradition request comes as U.S. Vice President Joe Biden is in Turkey for meetings with officials. He was expected to discuss the Gulen case, along with other issues. The Turkish government hasn't hidden its displeasure at the U.S. for not handing Gulen over. The U.S. says it will review the evidence against the cleric before making a decision.
"We are now considering the merits of the request," Toner said.