Siberia's Deadly Anthrax Outbreak
Melted permafrost that exposed an infected reindeer carcass is believed to have resulted in the cases that killed a 12-year-boy and sickened eight others.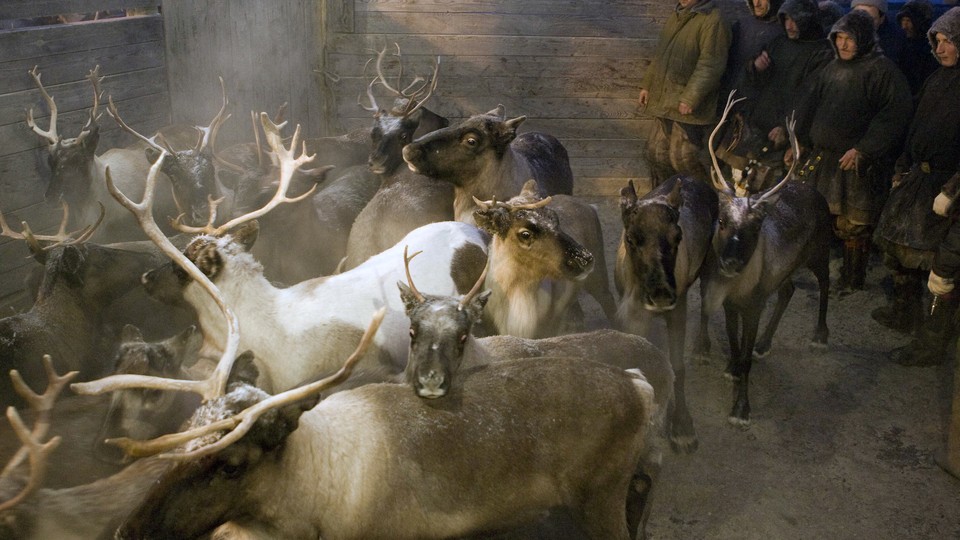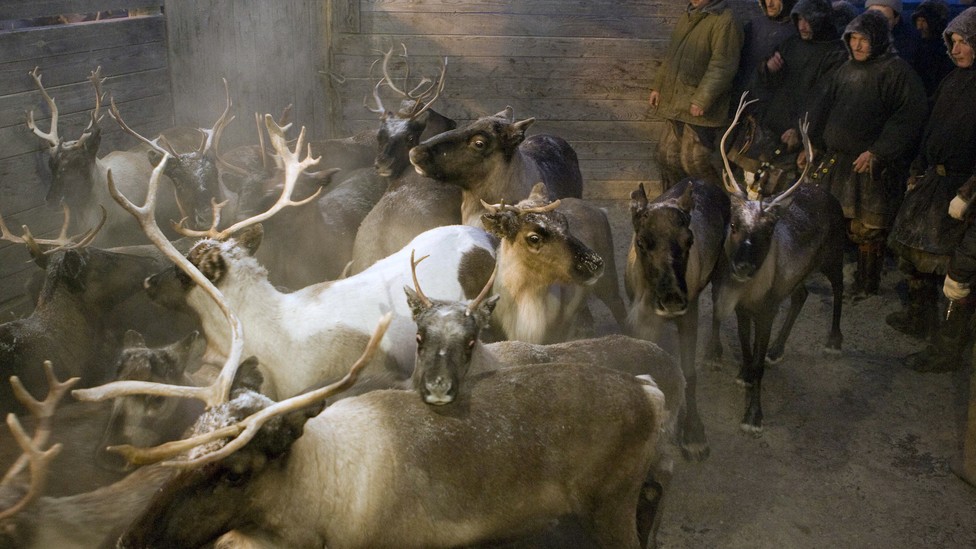 NEWS BRIEFA heatwave in Siberia is believed to have melted permafrost, exposing the carcass of a reindeer infected with anthrax, resulting in the first outbreak of the deadly bacterial disease in the Russian tundra since 1941. The result: A 12-year-old boy is dead and eight others are sick.
The boy and several other indigenous people were evacuated from western Siberia, where the outbreak was detected. He died at a hospital in Salekhard, the capital of the Yamalo-Nenetsk Autonomous Area, which has been under quarantine since the outbreak was declared last week, Russia Today, the state-run English-language broadcaster, reported.
"We are 90 percent sure that he died from anthrax,"  Dmitry Kobylkin, Yama's governor, told TASS, the Russian news agency. "He had the intestinal form of the disease, which is harder to diagnose."
A scientist who spoke to Agence France-Presse and a physician interviewed by Russia Today both said recent high temperatures in the region, which have touched 95 degrees Fahrenheit (35 degrees Celsius), likely melted the permafrost, exposing the carcass of an already-infected reindeer. Other reindeer in the area could have contracted the disease from the carcass, they said. More from Russia Today:
More than two thousand of those deer have already died, all of them in the Yamalo-Nenetsky area. This territory is located above the Arctic Circle, and is generally known for a very long winter that lasts up to 8 months, and extremely low temperatures, reaching -70 degrees Celsius.

A total of 90 people, half of them children, were taken to hospital after being evacuated from the remote area where the infection spread. Most of them tested negative for the disease.
Most of the people who live in the area herd reindeer.
Siberia Today reported that healthy animals from the affected herd will undergo additional vaccination. The dead animals will be burned separately, it reported.
Anthrax, which is caused by Bacillus anthracis, can be treated with antibiotics. Those most at risk are people who handle animal carcasses.