Why a Brazilian Judge Wants Ryan Lochte's Passport Seized
She says his account, and that of his teammates, of being robbed in Rio has inconsistencies.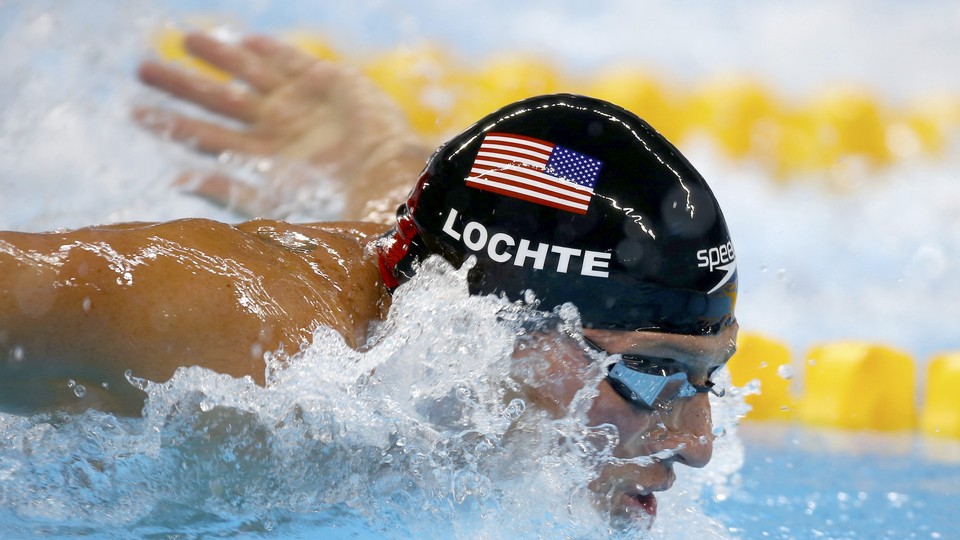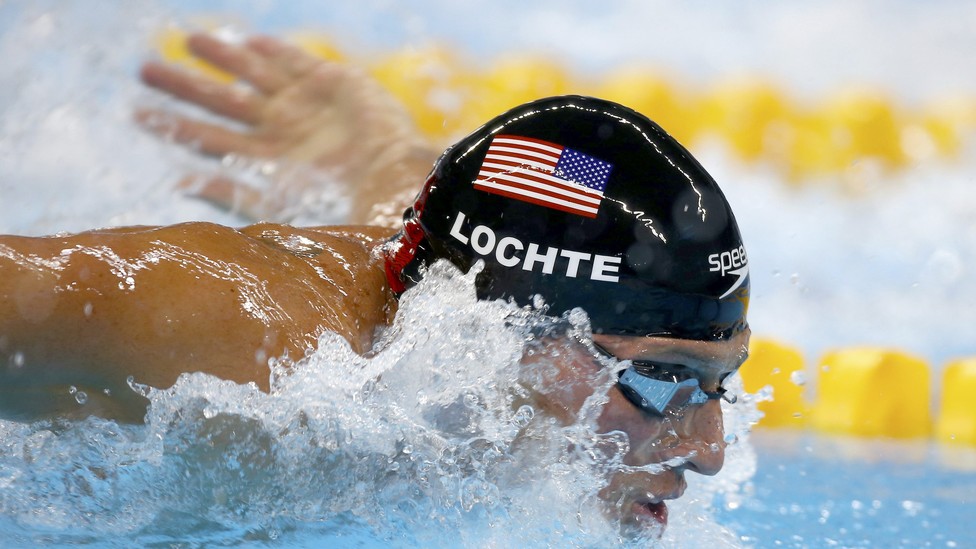 NEWS BRIEF A Brazilian judge has ordered police to seize the passports of Ryan Lochte and James Feigen, the American swimmers who said they'd been robbed at gunpoint this week in Rio. But Lochte's attorney says the swimmer is already back in the U.S.
The swim team had moved out of the athletes village when police went there to collect the passports, the U.S. Olympic Committee said. Patrick Sandusky, a USOC spokesman, declined to say where the athletes were. But Jeff Ostrow, an attorney for Lochte, told TMZ.com that the swimmer had returned to the U.S. It's unclear where Feigen is.
On Sunday Lochte and his teammates—
Gunnar Bentz, Jack Conger, and Feigen—
said they were robbed as they returned to the Olympic Village from a party. But police in Rio have been unable to corroborate their account. Indeed, that's why Judge Keyla Blank wanted their passports seized. Here's more from
USA Today
:
Blank wrote in her filing that there were discrepancies about the time when they left France House and arrived at the athletes' village.

According to the documents, she watched surveillance video of the swimmers arriving at the athletes' village. "They arrived with their psychological and physical integrity unperturbed," she wrote, also noting that the swimmers appeared to be joking with each other and did not appear to be upset.

Investigators need more time to determine whether they are guilty of filing a false police report, the judge wrote.
Several other athletes and officials have been robbed in Rio, and
items have been stolen
from the athletes village, as well.