The End of the $60 Million Scam
An arrest in Nigeria has brought an end to one of the world's top online fraud networks.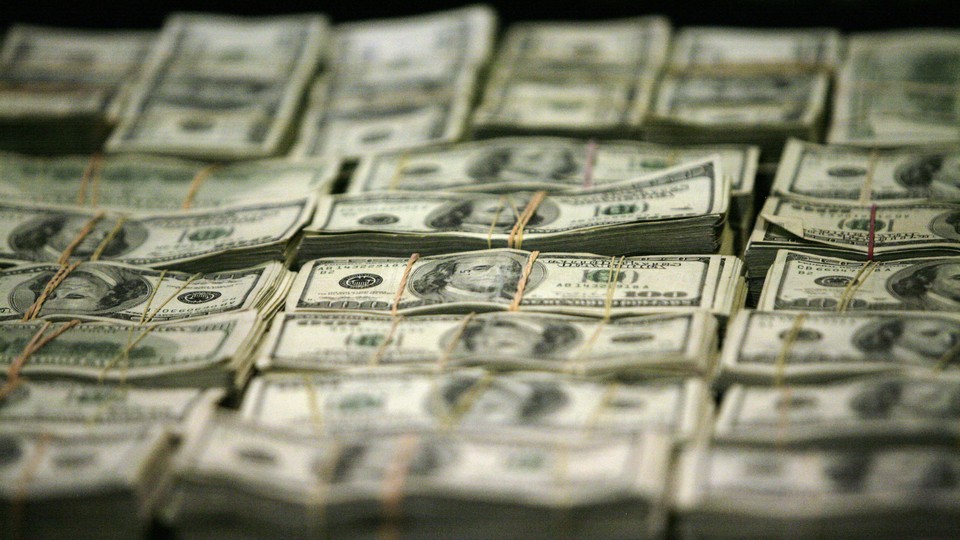 NEWS BRIEF The 40-year-old Nigerian man behind one of the world's most well-known online scams has been arrested in Port Harcourt, Nigeria, Interpol said Monday.
The arrest, made through a joint-operation between Interpol and the Nigerian Economic and Financial Crime Commission (EFCC), marks the end of a fraud network worth upwards of $60 million, Interpol said in a statement.
The mastermind behind the scam, who used the alias "Mike," led a network of at least 40 people spanning across Nigeria, Malaysia, and South Africa, with additional contacts in China, Europe, and the United States. Police did not say how long the network has been active.
His operations included two types of scams—payment-diversion fraud and CEO fraud. In the former, the network hacked businesses' emails and sent fake messages to clients with instructions for sending money to a bank account under the network's control. In the latter, hackers breached a high-level executive's email and sent fake requests asking for money to other employees. The EFCC found evidence that "Mike" was also involved in "romance scams," in which hackers would elicit funds from victims using online profiles on dating sites and social media.
Hundreds of people have fallen for these scams worldwide, Interpol said. One target was conned into paying $15.4 million.
"Mike" and one other accomplice were released on bail and are facing charges of hacking, conspiracy, and obtaining money under false pretenses. Neither has been named by police.