Stormy Weather, Bound for Hawaii and Florida
Back-to-back hurricanes are expected to narrowly miss Hawaii, while a severe storm will reach Florida by the end of the week.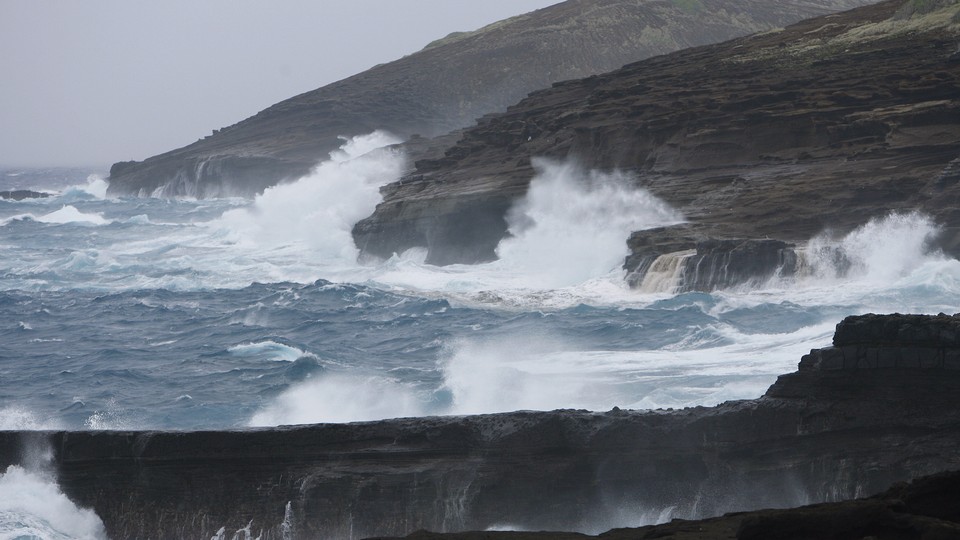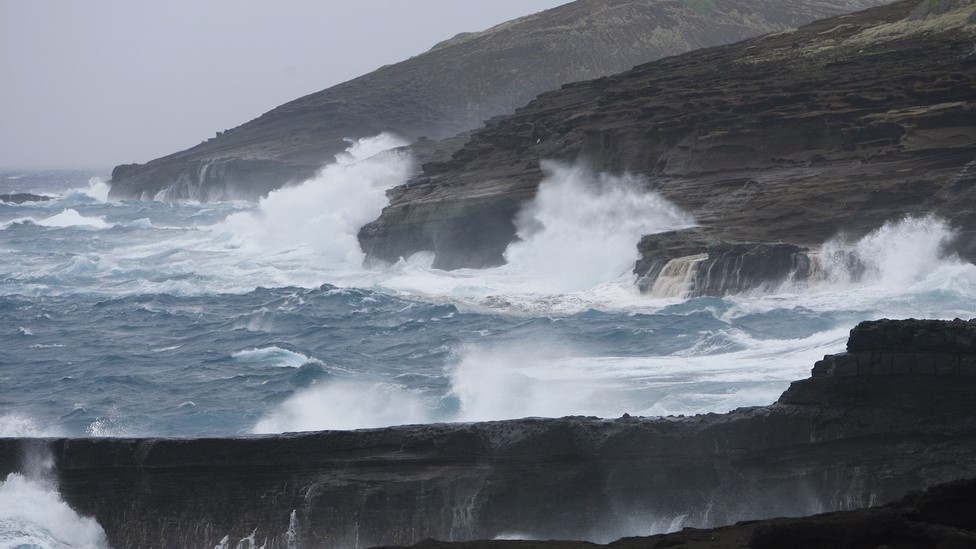 NEWS BRIEF Two U.S. states are preparing for severe weather this week: Two hurricanes are nearing Hawaii, while a tropical storm is headed toward Florida. Both storms are already dropping heavy rains on the states, and both are bracing for high winds with the potential to cause severe damage.
Hurricanes are rare in Hawaii. Since 1949, only two hurricanes have directly hit the islands. In the same period, just 13 hurricanes have come within 200 nautical miles. The waters surrounding the island chain typically aren't warm enough to support their formation, and the land is also protected by wind shear, which either prevents hurricanes from forming or diverts them to the north or south. This week's hurricanes, Madeline and Lester, are both on a path toward Hawaii but the state is expected to narrowly avoid a direct hit. Two hurricanes this close together is rare for any part of the world, although it has become slightly more common in the past decade.
Here's a look at Madeline and Lester:
By Wednesday morning, Madeline's winds had slowed to 80 miles per hour, making the storm a Category 1 hurricane. Madeline spun about 355 miles southeast of Honolulu. Lester moved further east, with winds of 130 miles per hour, and was expected to pass just north of the islands. Both hurricanes are expected to bring severe rains, and a hurricane warning and flash flood watch are in effect for several of the islands.
In Florida, the governor has declared a state of emergency as a violent tropical storm—which could turn into a hurricane—approaches the Gulf Coast and could make landfall as early as Thursday. The state of emergency covers 42 of Florida's 67 counties. Heavy rains, in some area as much as 15 inches, hit the state Wednesday as the tropical storm neared. The storm's winds had not yet reached the required 75 miles per hour for hurricane designation, but forecasters expect they will by the time the storm hits land, if it sustains its power.