Duke of Westminster, 1951-2016
Gerald Cavendish Grosvenor, 64, was a reluctant billionaire who told the BBC his desert-island song would be "Albatross" by Fleetwood Mac.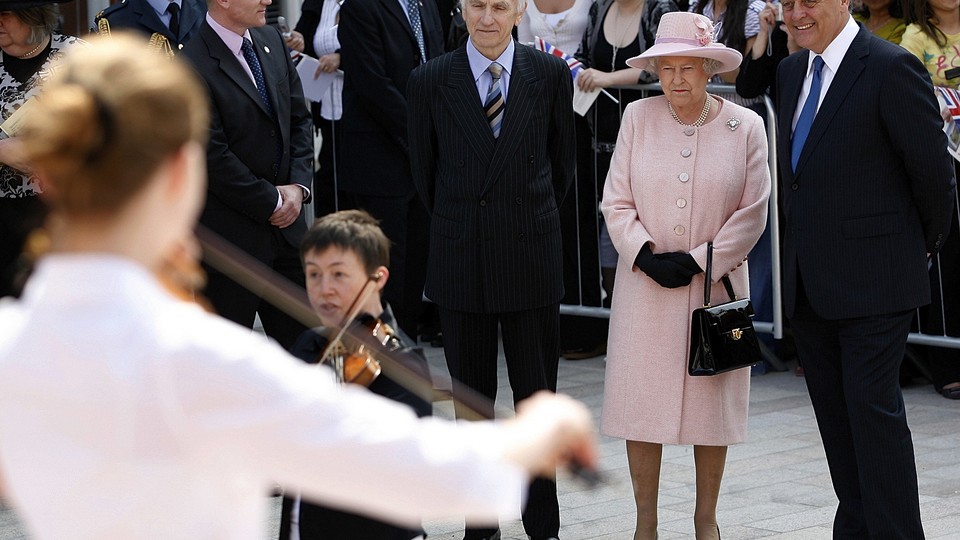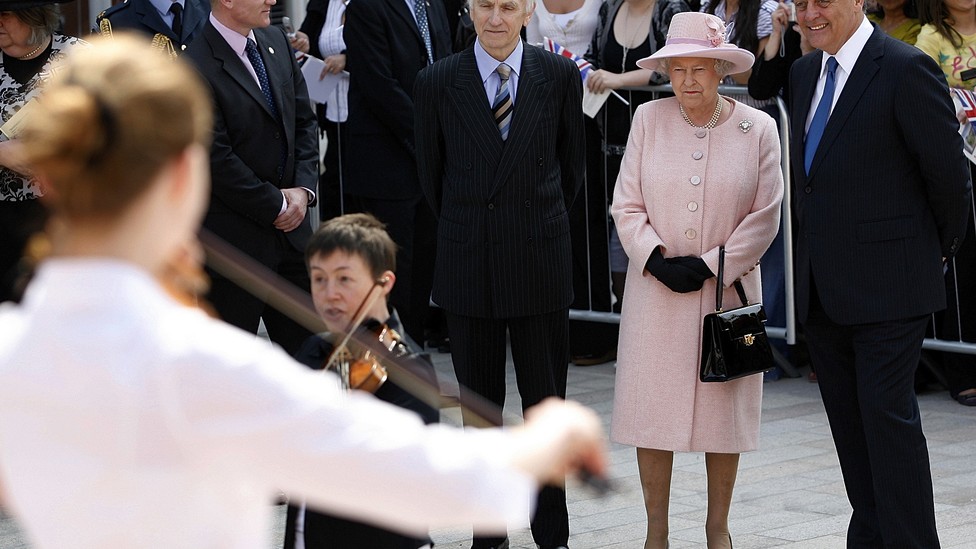 NEWS BRIEF Gerald Cavendish Grosvenor, the 6th Duke of Westminster, who once said he'd have preferred to be born poor and live in the Bahamas instead of being one of the richest men in the world, has died. He was 64.
Cavendish took suddenly ill Tuesday and was airlifted to the Royal Preston Hospital in Lancashire where he later died. He had a fortune of more than $10 billion, and owned "half of London," which will now be turned over to his son, Hugh Richard Louis Grosvenor, 25.
The family's wealth dates back to a marriage that, as The Guardian reported, bestowed hundreds of acres in London to his ancestors' name:
The origins of the Grosvenor family fortune date back more than 300 years when an ancestor of the new duke, Sir Thomas Grosvenor, married wealthy heiress Mary Davies, who had inherited a medieval manor in Middlesex and 500 acres of undeveloped land west of London.

Part of that land, which forms part of the Grosvenor's London estate, was built on by the family in the early 18th century and became known as Mayfair, named after the annual Mayday fair. A second big development by the family 100 years later became Belgravia, named after the village of Belgrave, near the family's country seat in Cheshire.
Cavendish took his wealth in stride. Through his Westminster Foundation, he donated to more than 1,500 charities, and once spent $5 million on his son's 21st birthday party. He was an indifferent student as a young man, but joined the military, an institution where he'd hoped to build a career, but had to abandon in 1973 to become trustee of his family's estate. He signed up in 1994 for the Territorial Army, the U.K.'s equivalent of the National Guard.
If trapped on a desert island, he once told the BBC, he would take along a telescope and the song "Albatross" by Fleetwood Mac.