Boko Haram's New Boss
ISIS named Abu Musab al-Barnawi as the head of its West African affiliate, but didn't say what happened to the group's previous chief.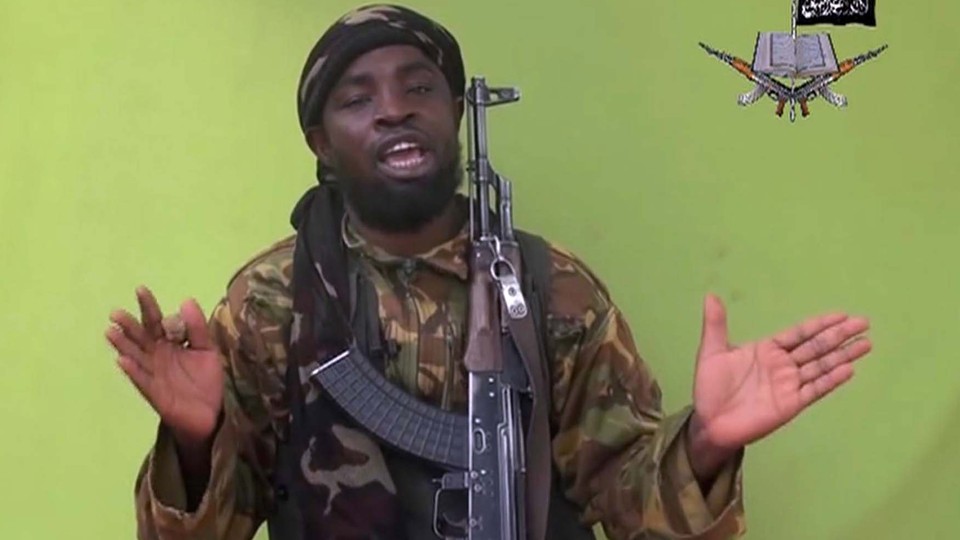 NEWS BRIEF Boko Haram has a new leader—though it's unclear what happened to its old one.
ISIS, in its weekly magazine Naba, published an interview with a man the group identified as Abu Musab al-Barnawi, calling him its "governor" for West Africa.
SITE, the intelligence group that monitors the online activities of terrorist organizations, says Barnawi was identified in a January 2015 video as a spokesman for Boko Haram, the group most famous for kidnapping more than 200 Nigerian schoolgirls in 2014.
The fate of Barnawi's predecessor, Abu Bakr Shekau, remains unclear. In March 2015, he pledged allegiance to Abu Bakr al-Baghdadi, the head of the Islamic State, as ISIS is also known.
Shekau has been reported dead many times, but has emerged in recordings pledging to continue his fight to establish an Islamic state in Nigeria. Most recently, he was heard in August 2015 saying he was alive.
Boko Haram has suffered major losses in recent years as the Nigerian government and its allies have conducted massive military operations against it. But the group recently carried out several attacks against regional governments.