Anton Yelchin and the Wrongful-Death Lawsuit Against Fiat Chrysler
The parents of the actor, known for his role as Pavel Chekov in the "Star Trek" franchise, are suing the maker of the car that crushed him to death in June.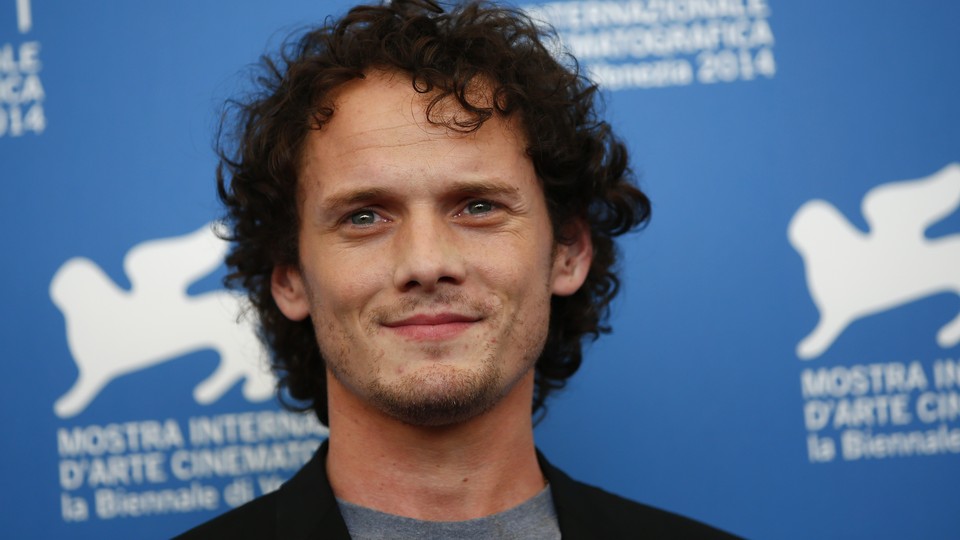 NEWS BRIEF The parents of  "Star Trek" actor Anton Yelchin have filed a wrongful-death lawsuit Tuesday against Fiat Chrysler, alleging that defects in the automaker's Jeep Grand Cherokee led to their 27-year-old son's death, according to the Associated Press.
Yelchin, who was known for his portrayal of Pavel Chekov in the "Star Trek" franchise, was killed June 19 outside his Studio City home when his 2015 Jeep Grand Cherokee rolled backwards down his steep driveway and crushed him against a security fence. That model of the SUV had previously been recalled in April due to issues with its gearshift system, which was known to confuse drivers and cause the vehicle to roll away unexpectedly. Victor and Irina Yelchin's lawsuit alleges that the gear selector in their son's vehicle was defective, causing his car to roll back.
The recall report reads:
Drivers erroneously concluding that their vehicle's transmission is in the PARK position may be struck by the vehicle and injured if they attempt to get out of the vehicle while the engine is running and the parking brake is not engaged.
Following Yelchin's death, Fiat Chrysler said it would conduct a "thorough investigation" into the incident. The automaker on Tuesday extended its sympathies to Yelchin's parents, but said it could not offer further comment on the wrongful-death lawsuit because it had not yet been served.
A group of Jeep Grand Cherokee owners filed a class-action lawsuit against Fiat Chrysler in June, alleging that the automaker didn't do enough to address the problems with the model. The lawsuit was filed just days after Yelchin's death.