A Nuclear Scientist's Execution
Shahram Amiri was hanged Sunday for allegedly passing secrets to the U.S., Iranian officials said.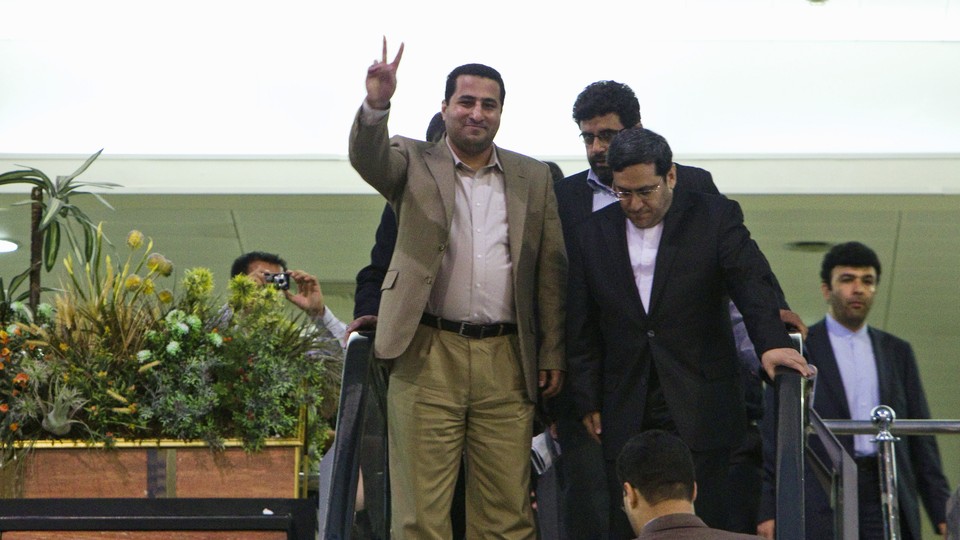 NEWS BRIEF Shahram Amiri, an Iranian nuclear scientist who received a hero's welcome after returning from his alleged abduction by U.S. intelligence agencies in 2009, was hanged Sunday for treason, the Iranian government said.
"Through his connection with the United States, Amiri gave vital information about the country to the enemy," a spokesman for the Iranian judiciary told the BBC.
Amiri's troubles began after he disappeared in 2009 during a pilgrimage to Saudi Arabia, during which he later claimed U.S. intelligence operatives had abducted him. CNN has more:
A year later, videos surfaced online showing a man claiming to be the scientist. In them he denied being a defector and claimed to have been hiding out from CIA operatives in the U.S. state of Virginia.

In a subsequent video, however, he said he was living freely in Arizona.

Two weeks later, on July 14, 2010, CNN reported that Amiri had returned to Tehran after going to Iran's interest section at the embassy of Pakistan in Washington.  He repeated his claim that he was kidnapped by American intelligence operatives.
But questions remained about whether Amiri was abducted or had voluntarily defected. The AP reported his family may have been threatened by the Iranian government, thereby compelling him to return.