The First Zika Death in the Continental U.S.
Salt Lake County officials in Utah announced the death on Friday.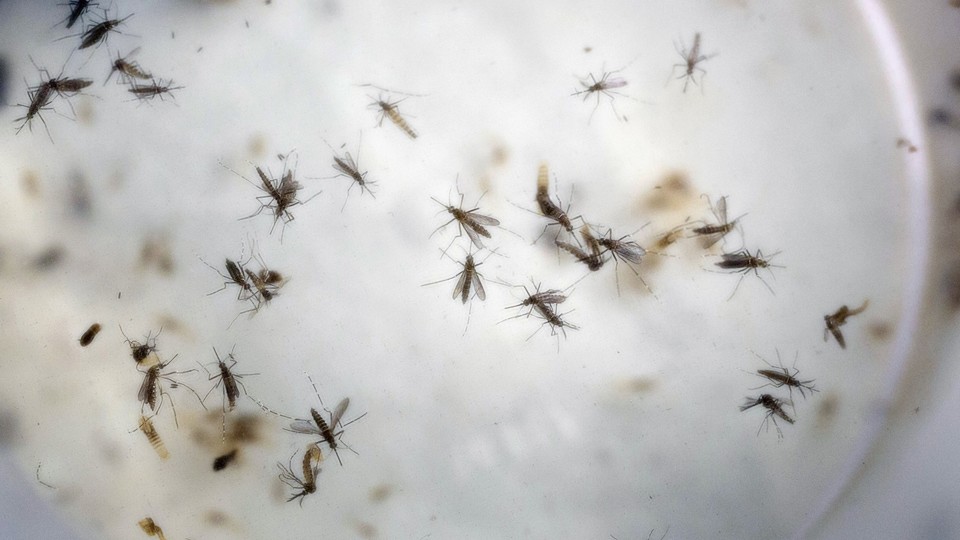 NEWS BRIEF
Updated at 4:13 p.m. EST
The first death caused by the Zika virus in the continental United States occurred in Salt Lake County, the country's health department announced Friday.
#SLCo sees 1st confirmed Zika-related death in continental U.S. Media conf. today at 2pm at SLCo Gov. Center (2100 S. State), room S2-830

— Salt Lake Health (@saltlakehealth) July 8, 2016
In a press conference on Friday, Salt Lake County medical officials said they learned the deceased person was infected with the Zika virus after the death. Officials have yet to release more information.
There have been at least two women, one in Hawaii and one in New Jersey, infected with Zika who have given birth this year in the United States. The mosquito-borne disease is associated with birth defects in newborns including microcephaly, a condition that causes babies to be born with abnormally small heads.