The Fall of Theranos
The CEO of the blood-testing company has been banned from owning and operating laboratories for two years.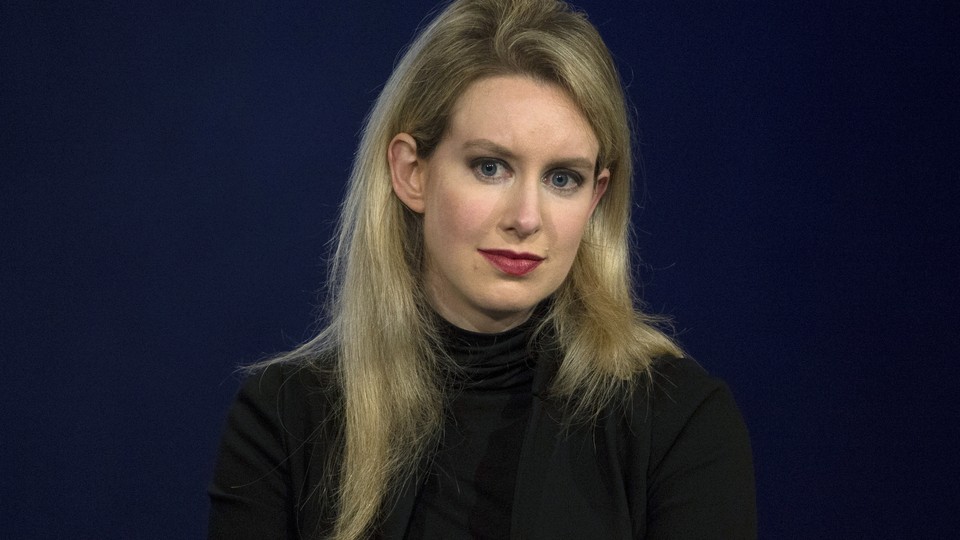 NEWS BRIEF
The CEO of a blood-testing startup once lauded in Silicon Valley has been banned from owning and operating a laboratory for two years.
Elizabeth Holmes, who in 2003 founded Theranos, a company that in 2014 had been valued at $9 billion, has been under scrutiny since last year. Then, regulators with the Centers for Medicare and Medicaid Services, a part of the U.S. Department of Health and Human Services, questioned whether the company had adequately tested blood.
In the investigation, regulators found deficiencies with the company's technology and laboratory practices. As such, Theranos threw out two years worth of test results and lost its partnership with drugstore chain Walgreens.
Holmes, in a statement late Thursday, said the company would work to fix the issues that led to the ban by regulators. She said:
We accept full responsibility for the issues at our laboratory in Newark, California, and have already worked to undertake comprehensive remedial actions. Those actions include shutting down and subsequently rebuilding the Newark lab from the ground up, rebuilding quality systems, adding highly experienced leadership, personnel and experts, and implementing enhanced quality and training procedures.
In addition to the measures against Holmes and the company, Theranos also had to pay a fine of an unspecified amount. While the ban does not take place for another 60 days, the company said it would not halt testing for the near future.
This has been a long fall for a company that once had the backing of former Secretary of State Henry Kissinger and former Majority Leader Bill Frist, and for a CEO who was compared to Apple co-founder Steve Jobs.