The Specter of a 'Serial-Shooter' in Phoenix
At least seven people have been killed. In San Diego, meanwhile, three homeless people have been burned to death.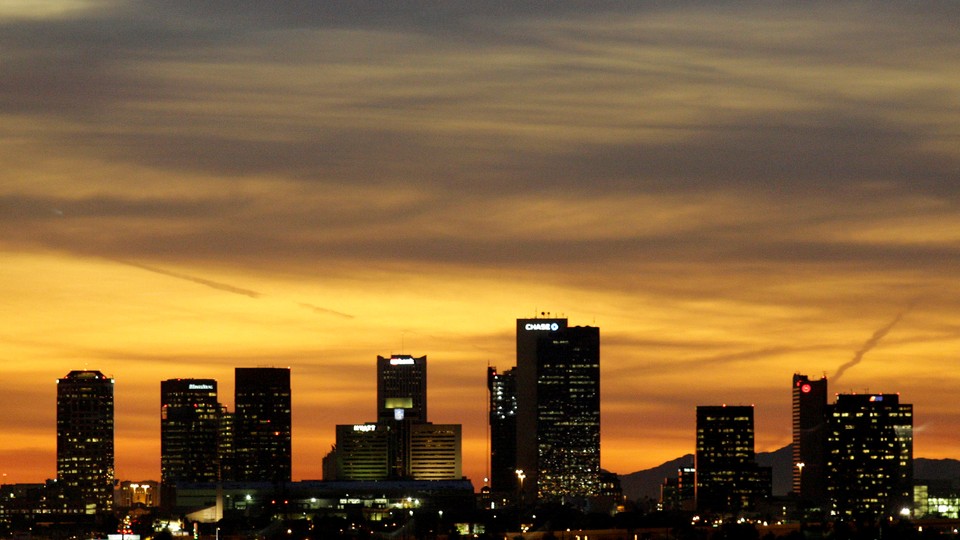 NEWS BRIEF Police are looking for serial killers in two U.S. cities: In Phoenix, a man is shooting people outside of their homes late at night, prowling a mostly poor neighborhood. In San Diego, someone is lighting homeless people on fire.
This week police in Phoenix included another death to the killer they are calling the "serial street shooter." That makes seven homicides, and three others injured since March 17. The killer uses a semi-automatic pistol, and seems to pick victims at random. They have been as young as 12, as was the case with Maleah Ellis, who sat in a car with her mother and friend when a man walked out of a light-colored car and shot them. It also includes 55-year-old Krystal Annette White, killed alongside the road. The pattern police have to work with is that most of the victims lived in a poor neighborhood of Phoenix called Maryvale, west of downtown.  Here's a map of where the killer shot his victims.
The serial street shooter last killed June 12. Survivors described him as a white or Latino man in his mid-30s, with a medium built. Here's a police sketch: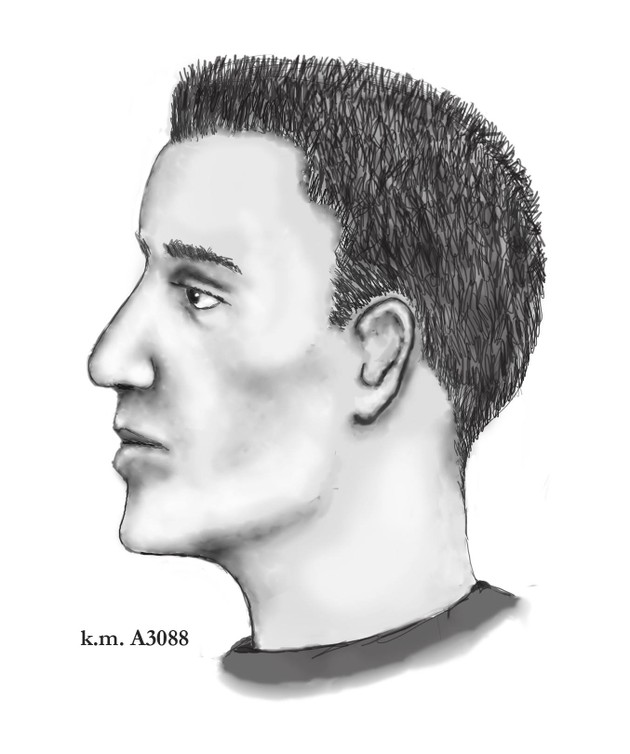 The other serial killer is burning homeless people in San Diego while they sleep. On Tuesday, the police released their only suspect in the case because they lacked enough evidence to keep him. That man was convicted of burning a homeless person in 2010, and he looked similar to a surveillance footage of a man police believe is the killer. So far, the killer has burned four people, three of whom have died.
The first attack came July 3. Witnesses said they saw a man run across the freeway carrying a gas can as Angelo De Nardo burned to death under an interstate bridge. After that attack, police released a photo taken from surveillance footage that showed a man in a tan jacket, green cap, and wearing gloves as he bought a gas gas can.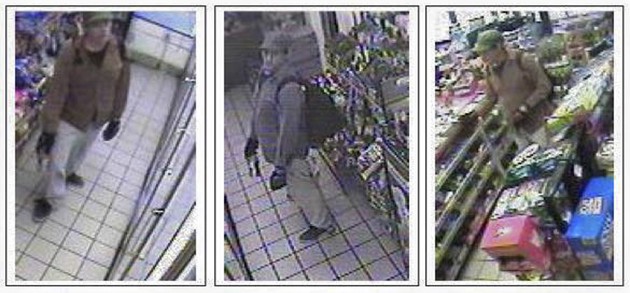 The FBI estimates that at any time in the U.S. there are about 25 to 50 serial killers. Their victims account for about 1 percent of all murders, and despite popular myth they are not always psychologically damaged loners, motivated by sex, or white men.