Russia's Doping Shame
A ban on its track-and-field athletes competing in at the Rio Olympics is upheld.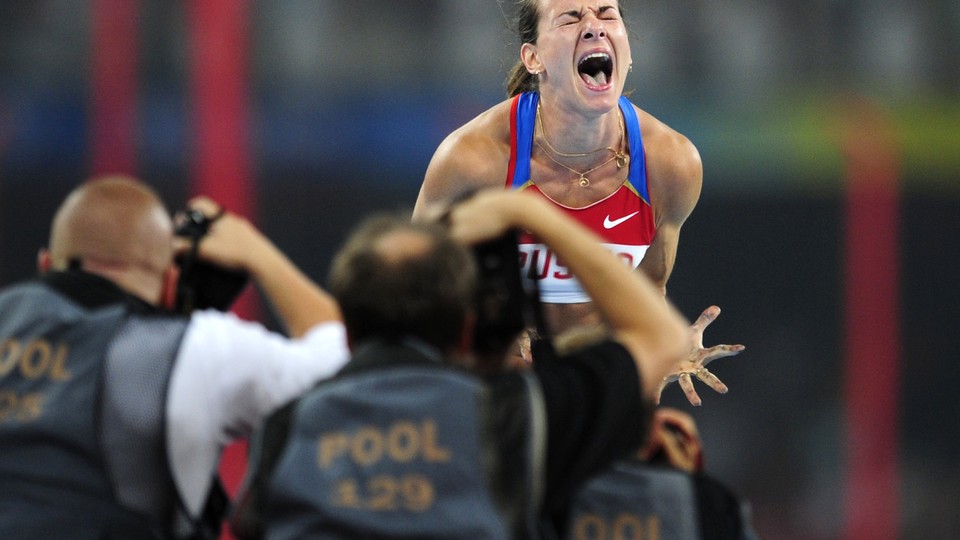 NEWS BRIEF There will officially be no Russian track-and-field athletes in the Olympics.
The Court of Arbitration for Sport (CAS) rejected the appeal of 68 Russian athletes Thursday morning and voted to sustain a ban brought because of widespread and systematic doping allegedly undertaken by the Russian government.
The International Association of Athletics Federation (IAAF) had recommended the ban in light of claims Russia's government helped its athletes, especially those competing in track-and-field, cheat doping tests. In its ruling, the court decided unanimously to reject the appeal, which means that come August 5 no athletes under the Russian flag will compete in track-and-field events.
In a statement, the IAAF said the court:
... has taken a strong stance on upholding the World Anti-Doping Code without fear and favour and is pleased that the Court of Arbitration for Sport (CAS) has supported its position.

Today's judgement has created a level playing field for athletes. The CAS award upholds the rights of the IAAF to use its rules for the protection of the sport, to protect clean athletes and support the credibility and integrity of competition.
This week the World Anti-Doping Association released a report that found the Russian government helped athletes dope at the 2014 Sochi Olympics. Thursday's ruling comes a week ahead of a decision next week by the International Olympic Committee on whether to ban all Russian athletes from the Rio Olympics.