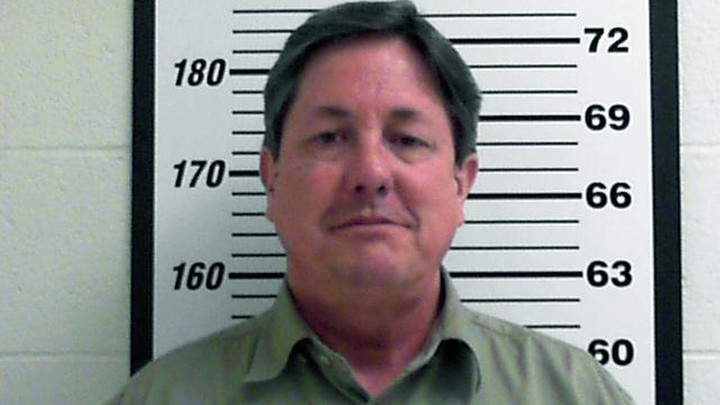 NEWS BRIEF The FBI issued an arrest warrant for polygamist leader Lyle Jeffs Wednesday after he escaped house arrest by slipping out of his GPS tracking bracelet using a common kitchen staple: olive oil.
Salt Lake City's Fox 13 has more:
"He used a substance which may have been olive oil to lubricate the GPS tracking band and slip it off his ankle," Eric Barnhart, the Special Agent-in-Charge of the Salt Lake City field office of the FBI, said in an interview with FOX 13. "The damage to the bracelet was not such to trigger the full array of alarms that law enforcement or the U.S. Marshal's Service would have responded to."
Jeffs, the leader until 2012 of the Fundamentalist Church of Jesus Christ of Latter Day Saints Church (FLDS), was awaiting trial on charges of food-stamp fraud—charges his attorneys want dropped.
The FLDS is a polygamist off-shoot of the Church of Jesus Christ of Latter Day Saints. The FLDS came under national scrutiny in 2011 after Jeffs' brother and then-church leader Warren Jeffs was found guilty of child rape and sentenced to life in prison.
We want to hear what you think about this article. Submit a letter to the editor or write to letters@theatlantic.com.