The Kindness of a Small Town in Georgia
Officers in the town of Barnesville found 19-year-old Fred Barley living in a tent on a small college campus. He now has $184,000.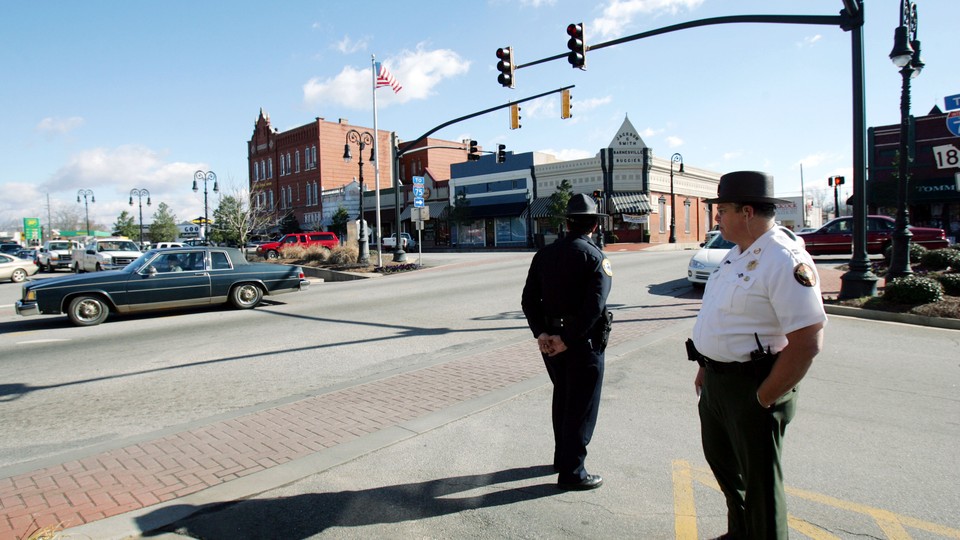 NEWS BRIEF  Last week police officers in Barnesville, Georgia, found 19-year-old Fred Barley living in a tent on the small campus of Gordon State College. Barley was technically trespassing, so they asked him to come out with his hands raised.
The officers learned that Barley had planned to camp there until the school semester started in three weeks. He had two bags, a box of cereal, and a bicycle. He would soon have $184,000.
Barley told officers he'd borrowed his little brother's bike and rode six hours for 50 miles with all his belongings so he could attend college. School didn't start until August 5, and because he had no money, he had no option but to camp out until the dorms opened. It was a Saturday and he had spent all day looking for a job. When he told the officers this, they took him to a motel.
The wife of one officer posted Barely's story on a community Facebook page, and people started helping. The owner of a local pizzeria hired Barley to wash dishes. The motel owner gave him a discount, and another person footed the bill. Someone also started a GoFundMe page, and in one week, more than 5,700 people donated $184,000.
This is Barley's second semester at the school, and he said he plans to major in biology, then go to medical school. He told The Herald-Gazette:
"I was not expecting any of this support and am in awe of how this community has come together to help me," Barley stated. "I was just trying to go to school, find a job and make it on my own. Now it seems as though I am part of a new community and have a new family."