Why Ethiopia Blocked Social Media
Government officials are worried about widespread cheating in national university entrance exams.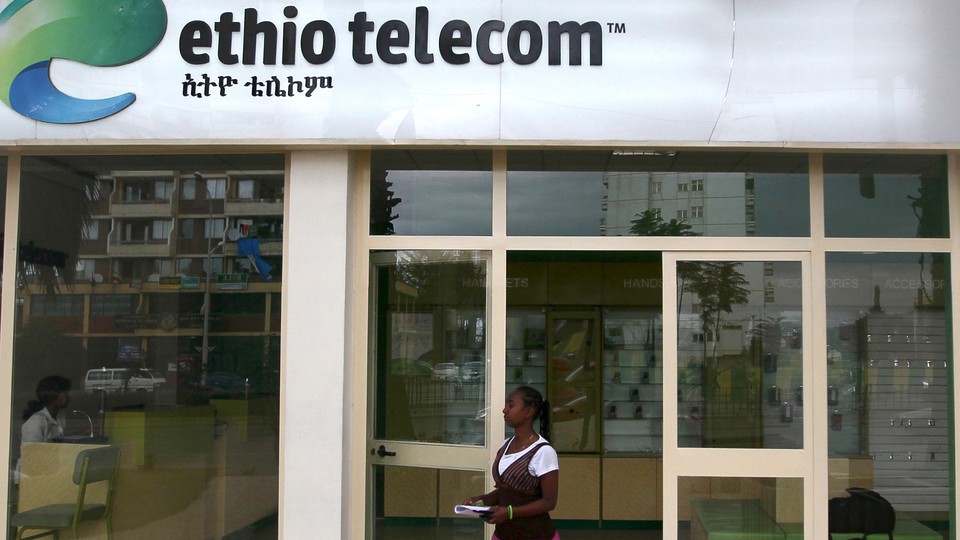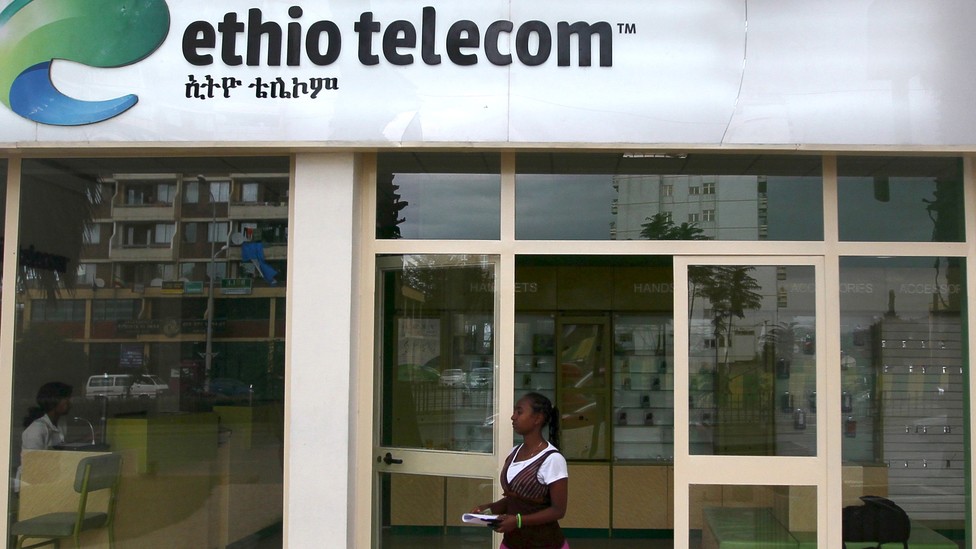 NEWS BRIEF National exams in Ethiopia began on Monday, but until they conclude on Wednesday, Ethiopians will remain without social media.
The East African nation has already postponed university entrance exams for 254,000 students since tests were leaked online back in May. But now, to prevent further cheating, the government has blocked social media sites like Facebook and Twitter until the exams are over.
The ban has been in place since Saturday because, according to the Daily Mail:
Government officials said the sites have been blocked for the first time ever to ensure an "orderly exam process" and prevent students from becoming "distracted."

Getachew Reda, Ethiopia's communications minister, said: "It's blocked. It's a temporary measure until Wednesday. Social media have proven to be a distraction for students."
But some Ethiopians have found ways of getting around the ban. One blogger, Daniel Berhane, created one of those tools, saying the government's actions were "unconstitutional" and had "no legal basis or procedural defense to deny the freedom of expression and communication of millions of citizens."
Banning social media to ensure smooth national exams is not limited to Ethiopia. In June, the Algerian government also blocked access to social media sites in an attempt at preventing cheating on baccalaureate exams. Students there were apparently posting exam papers online, leading to dozens of arrests.