Lèse-Majesté in the Netherlands
A Dutch man was sentenced to 30 days for calling King Willem-Alexander a murderer, rapist, and a thief.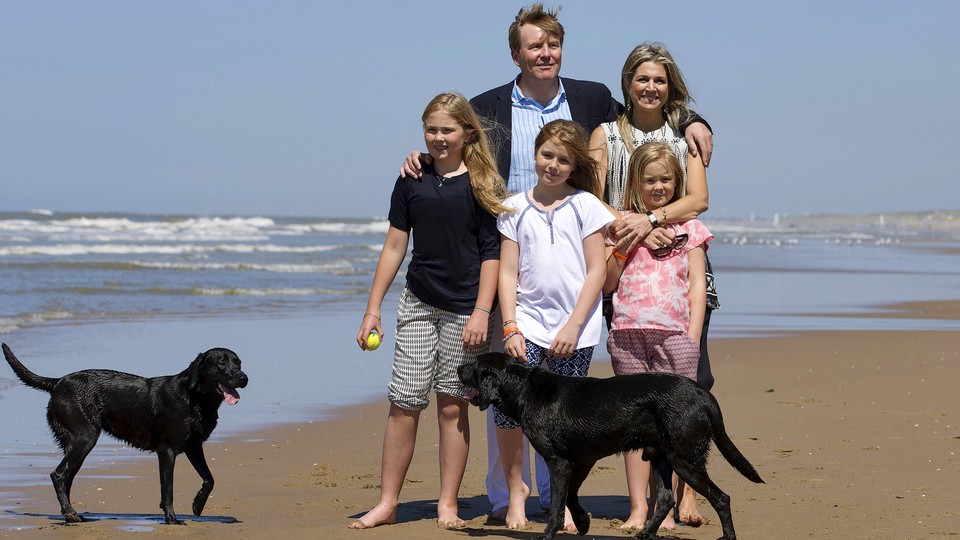 NEWS BRIEF There appears to be a limit to just how liberal the Dutch are: This week a court sentenced to 30 days in prison a 44-year-old man who "intentionally insulted" King Willem-Alexander.
The man's name was not released, but he called the king a murderer, rapist, and a thief. He then posted a photo of an ISIS beheading with Willem-Alexander's head superimposed over the victim's. Defaming the king or the royal family is illegal, based off a centuries-old law.
As the Dutch News reported, the man was found while police searched:
…  social media posts while carrying out an investigation into people who could form a risk to the royal family prior to their King's Day visit to Zwolle on April 27. The writer, said to be of Turkish origin, was arrested for 'lèse-majesté', which means the crime of 'offending the dignity of the monarch'.
Lèse-majesté laws are rare in Europe, though a few countries still have them on the books, including Denmark, Norway, and Spain.
Spain used its law in 2007 to prosecute a cartoonist and editor at El Jueves for a cartoon the paper put on its front page that depicted then-Prince Felipe (now the king) and his wife having sex. In it, Felipe tells his wife, "Do you realize, if you get pregnant this will be the closest thing I've done to work in my whole life."
Police pulled the papers from news stands, and a judge fined the cartoonist and editor about $3,000.
The maximum penalty in the Netherlands for disparaging the king is five years. The man who was sentenced this week had already spent 14 days in jail after his arrest, and because 16 of his days were suspended, he will not serve more time. The man, reportedly, did not express remorse.