More Charges for Chelsea Manning
The U.S. Army whistleblower could face solitary confinement for charges related to her July 5 suicide attempt.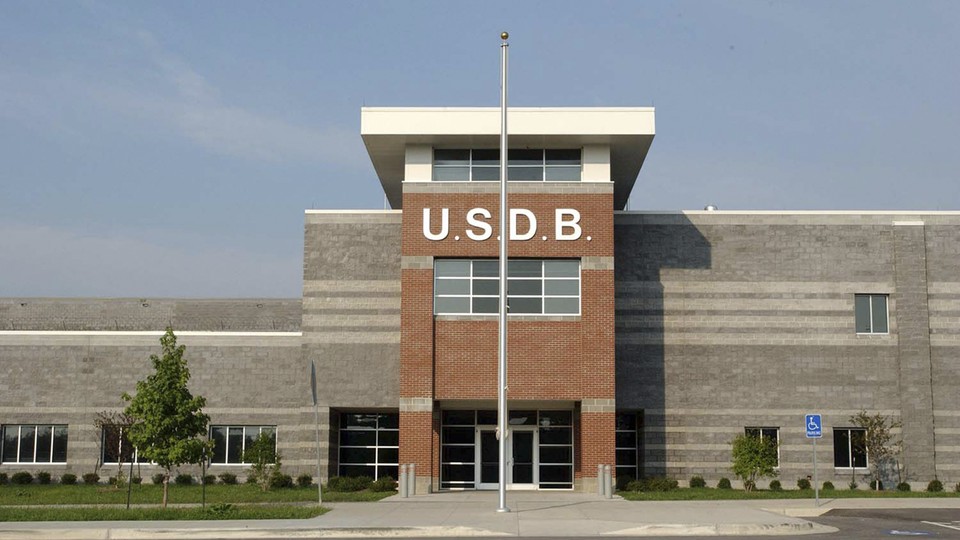 NEWS BRIEF U.S. Army soldier Chelsea Manning faces additional charges for her recent suicide attempt in prison that could result in indefinite solitary confinement, the ACLU said Thursday.
The 28-year-old whistleblower tried to take her own life on July 5. She now faces charges including "conduct which threatens," possessing prohibited property, and resisting the force cell move team, the organization said in a statement.
Manning is serving a 35-year sentence for leaking classified information, including State Department diplomatic cables and U.S. Army war reports, to Wikileaks.
In a statement, ACLU staff attorney Chase Strangio strongly condemned the Army's move.
It is deeply troubling that Chelsea is now being subjected to an investigation and possible punishment for her attempt to take her life. The government has long been aware of Chelsea's distress associated with the denial of medical care related to her gender transition and yet delayed and denied the treatment recognized as necessary. Now, while Chelsea is suffering the darkest depression she has experienced since her arrest, the government is taking actions to punish her for that pain. It is unconscionable and we hope that the investigation is immediately ended and that she is given the health care that she needs to recover.
In addition to indefinite solitary confinement, Manning could also face an additional nine years in medium custody and the loss of parole opportunities if convicted.