The Man Convicted in Chandra Levy's Death Goes Free
The U.S. Attorney's Office said it will release Ingmar Guandique based on new information discovered in the past week.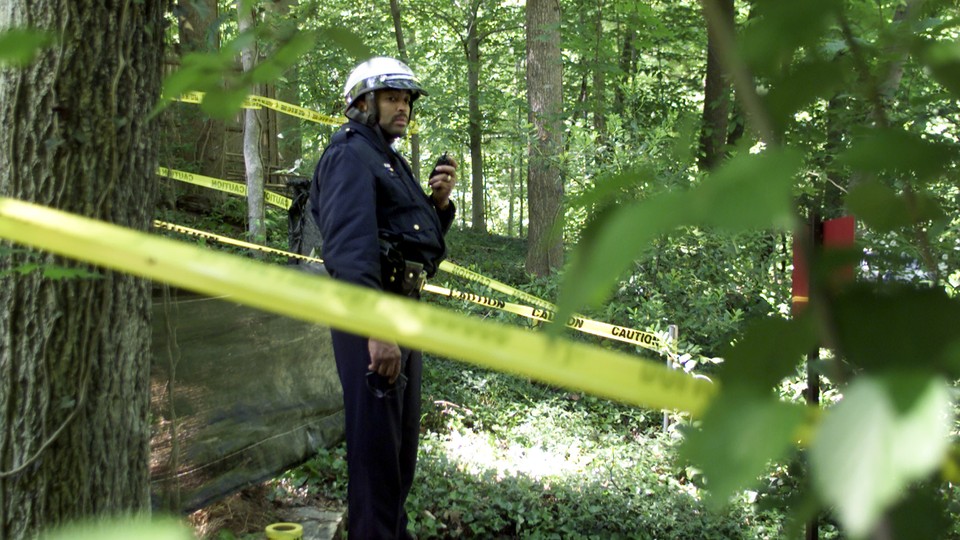 NEWS BRIEF Prosecutors have decided not to retry the man convicted of killing Chandra Levy, a 24-year-old intern in Washington D.C., whose body was found dumped in Rock Creek Park in 2002.
The U.S. Attorney's office said Thursday that it would move to dismiss the case against Ingmar Guandique, but did not give much reason as to why, other than it was "based on recent unforeseen developments that were investigated over the past week," according to the Associated Press.
Levy was an intern with the Federal Bureau of Prisons when she disappeared on May 1, 2001. One of the first suspects in the case was California congressman Gary Condit, who had an affair with Levy, which was revealed after her disappearance and thrust the story into national news. Authorities later cleared Condit of involvement in the crime.
Gandique had previously been found guilty of attacking women in Rock Creek Park, which runs through D.C. He was convicted of Levy's murder in 2010. Last year, that conviction was overturned on an appeal based on new evidence. Gandique was scheduled to be retried in October. That had prompted investigators to look over information and evidence collected 15 years ago.
Some of this new information may center on the recent interviews of two women who accused Condit of rough sexual behavior, and an infatuation with bondage.
This is a developing story, and we will update as information becomes available.