The U.S. Fight Against ISIS in Iraq
Defense Secretary Ash Carter announced the deployment of an additional 560 troops to aid in the fight against the group.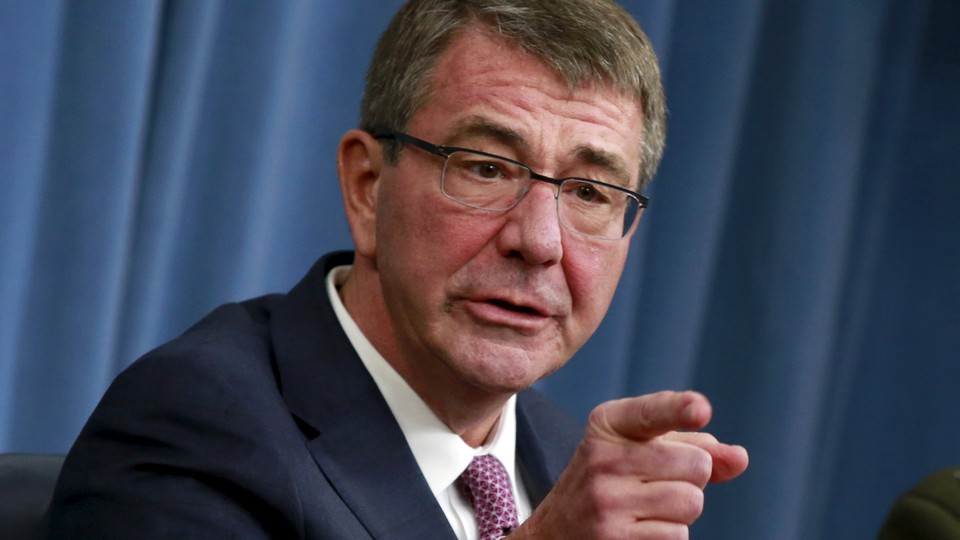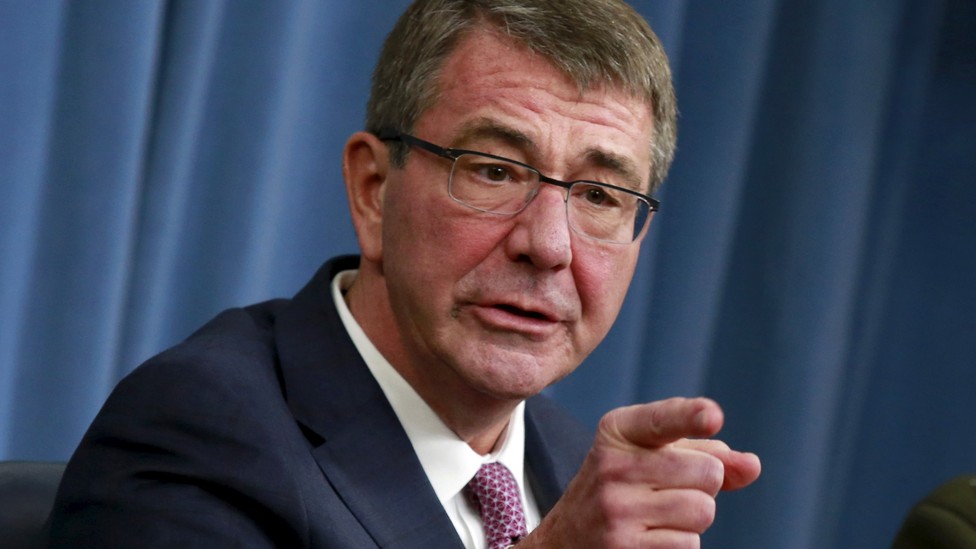 NEWS BRIEF Defense Secretary Ash Carter has announced an additional 560 military personnel will be sent to Iraq to aid in the fight against the Islamic State, bringing the number of American personnel in the country to 4,650.
Speaking during a surprise visit to Baghdad, Carter said the U.S. forces will help Iraqis establish a springboard for their offensive on Mosul, which is controlled by ISIS, as the Islamic State is also known. Most U.S. military personnel in the country serve in training and advisory roles, the Pentagon says.
The 560 troops will be based at the Qayyarah Airfield West base, which was recaptured from the Islamic State by Iraqi forces over the weekend. The base is about 40 miles from Mosul, which was seized two years ago by ISIS.