Hoppy Days for Big Beer
The U.S. Justice Department approved a $108 billion merger between Anheuser-Busch InBev and SABMiller.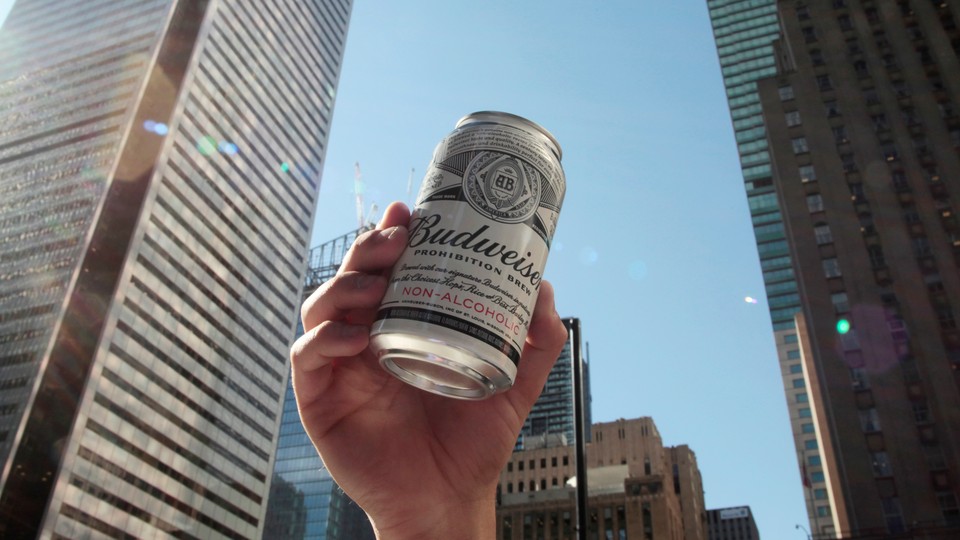 NEWS BRIEF The beeropoly is upon us. From now on, Bud, Bud Light, Miller, Coors, Corona, Michelob, Stella Artois, just about every bottled beer behind the bar will come from one company.
On Wednesday the U.S. Justice Department approved a $108-billion merger between the world's two largest beer makers, Anheuser-Busch InBev and SABMiller. The deal still needs approval from China, but it has already been signed off by most of the world's countries, and the U.S. was seen as the hardest sell.
That's not to say the deal came without its caveats. As The Wall Street Journal reported, the Department of Justice:
... put restrictions on the beer giant's ability to pursue the fastest-growing part of the U.S. beer market by getting AB InBev to agree to let antitrust enforcers review any future craft beer and distributor acquisitions. Normally, many of those transactions wouldn't be big enough to qualify for such scrutiny.

The Justice Department agreement with AB InBev also limits the Belgian-based brewer from creating incentive programs that encourage independent distributors to sell and promote its beers over rivals. It means AB InBev will have to abandon a new plan that would financially reward U.S. distributors for focusing on brands like Budweiser and Stella Artois.
Another concession, though by the companies own choice, was SABMiller's offer to sell its U.S. stake in MillerCoors to Molson Coors Brewing. That would make Molson the second-largest brewer in the U.S., and essentially leave the beer market there unchanged by the larger merger.
This deal is supposed to bring the world market together for the two companies, because while SAB Miller has a strong presence in some areas, like Africa, Anheuser-Busch's is limited there. The same goes for Latin American countries. The deal is also a reaction to a global slowdown in the companies' growth. The craft-brew market has cut into both companies' share of the beer market, though as my colleague David Graham wrote when the deal was first announced, the larger brewers have often reacted to this by buying up the small crafters.