A Boy Goes Home After 6 Nights Alone in the Forest
The 7-year-old Japanese boy had been punished for throwing stones at cars and people.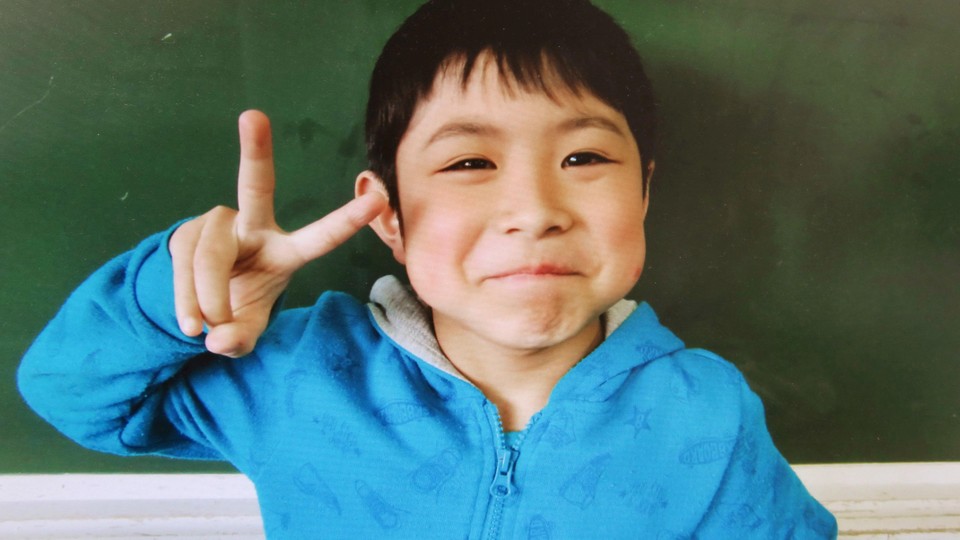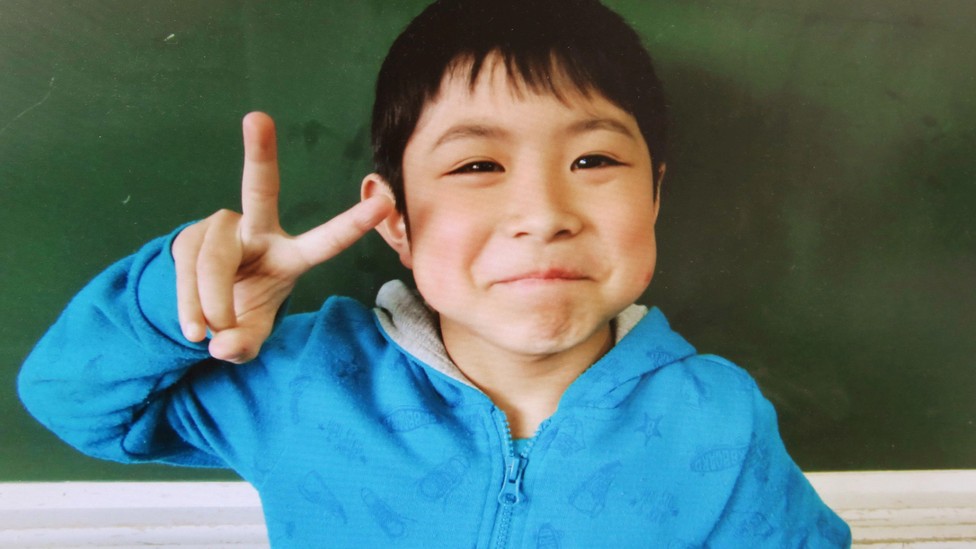 The 7-year-old Japanese boy whose parents left him on a mountain road as punishment and who was found last week after a massive six-day search, left the hospital Tuesday and returned home with his mother and father.
The boy, Yamato Tanooka, started a national conversation in Japan about child discipline, and outraged the public. His parents at first told police the boy had become lost on a family outing in Shikabe, on the island of Hokkaido. But they later confessed they'd left him alone on a mountain road as punishment for throwing stones at people and cars. When they returned 30 minutes later, they said, he was gone.
Yamato was found nearly a week later about three miles from where he was last seen on May 28. He left the Hakodate municipal hospital Tuesday, wearing a baseball cap and smiling. His father said the boy has already accepted his apology, as The Japan Times reported:
The father previously apologized for what he admitted were his "excessive" actions in punishing the boy and said Monday that his son has forgiven him.

"I said to him: 'Dad made you go through such a hard time. I am sorry,' " the elder Tanooka told TBS TV in footage aired Monday.

"And then my son said, 'You are a good dad. I forgive you,' " Tanooka added, choking up.
After rescue workers and soldiers searched the forest for days, they found the boy suffering from mild dehydration. When asked about the ordeal, the boy said he had found a hut to spend the nights in, where he slept between two mattresses to keep warm. He drank water, but found nothing to eat. The parents were not charged with any crime.