A Fiery Emergency Landing in Singapore
The Milan-bound Singapore Airlines Boeing 777 with 241 people on board turned around after pilots received an engine-oil warning message.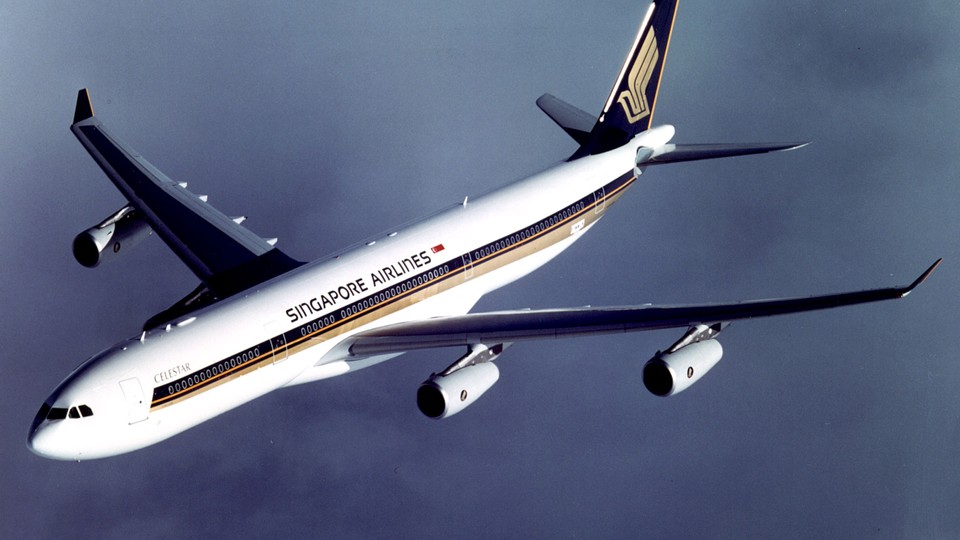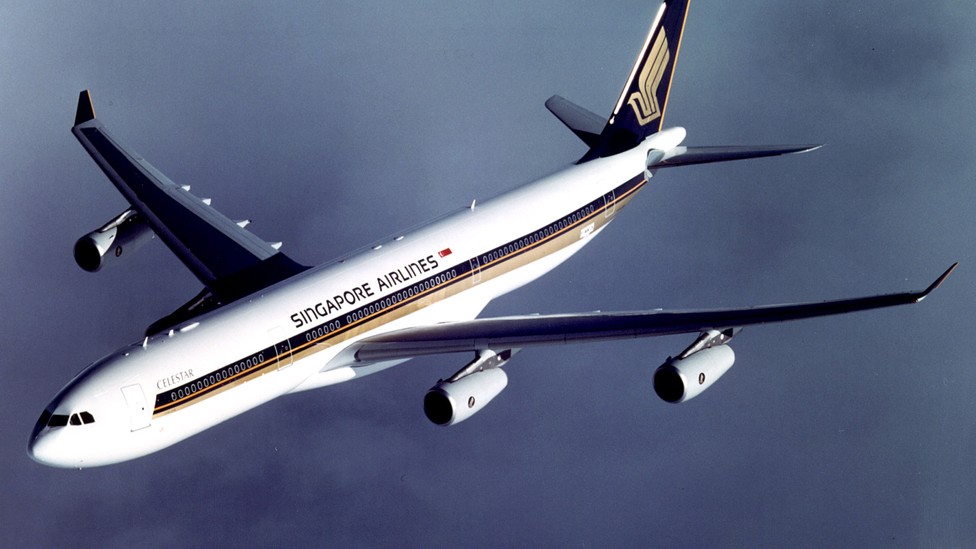 A plane carrying 241 people made an emergency landing Monday morning at Singapore's Changi Airport and caught fire shortly after it touched down.
Two hours into the flight, an engine-oil warning message forced the Milan-bound flight to turn back to the Changi runway. Just before it landed, around 6:50 a.m, the Boeing 777's right engine caught fire. Emergency crews doused it with water and foam. No one was injured in the accident.
Singapore Airlines has one of the best records for safety. Its only accident that resulted in a death was in 2000, Reuters reported, when a flight from Singapore to Los Angeles crashed into construction equipment on a runway in Taiwan. That crash killed 83 people.