Prince and Painkillers
The Midwest Medical Examiner's Office has found that Prince died from an overdose, caused by a powerful opioid called Fentanyl.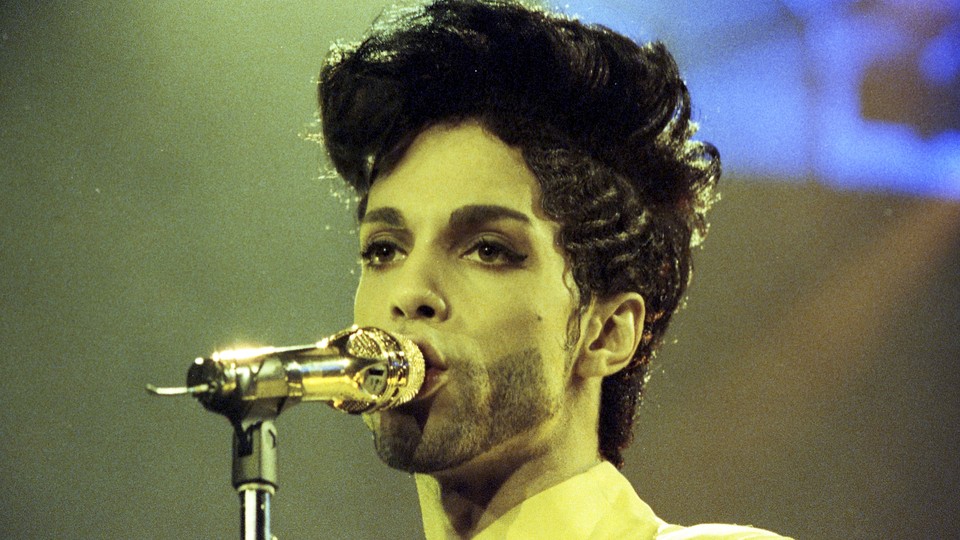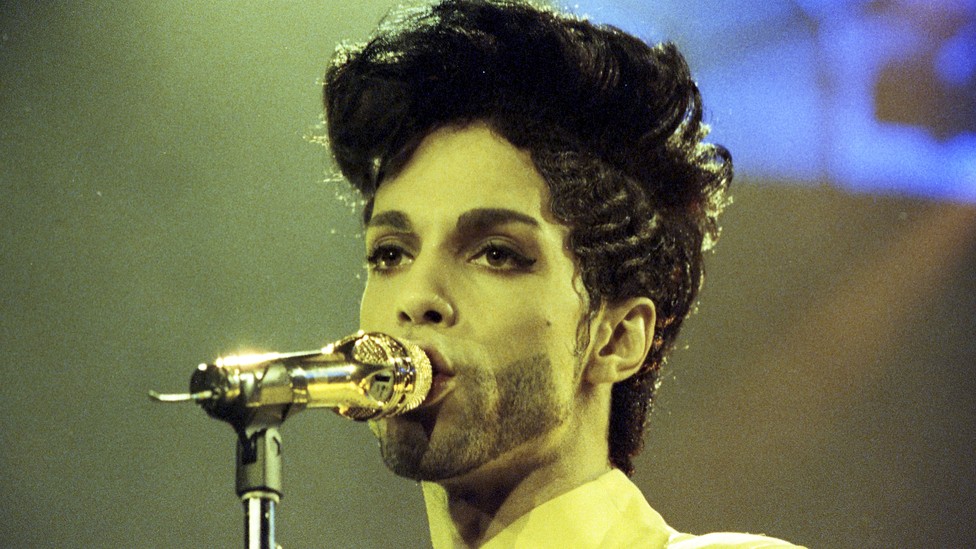 Music icon Prince died in April because of a painkiller overdose, caused by the drug Fentanyl, according to the Midwest Medical Examiner's Office, the agency overseeing the toxicology report.
There has been speculation since the singer's death at his home outside Minneapolis that a drug overdose was the cause. And this report confirms that.
The Huffington Post tweeted an image of the official report:
Prince had been prescribed drugs in the weeks before his death, and his plane had even made an emergency stop in Moline, Illinois, for treatment on the way home from a concert in Atlanta. The Associated Press had reported that the reason for the emergency landing was because Prince had gone unconscious. First responders gave him a shot of Narcan, the AP reported, which is a drug often used to treat opioid overdoses.
There are two doctors who've come up in the investigation, one of whom prescribed Prince medication; the other an addiction specialist scheduled to meet with the singer around the time he died.
Prince was not known to take drugs, and the AP reported that if he did have an addiction, his friends saw no signs of it. However, he did complain of hip and knee problems that he attributed to years of performing on stage. Fentanyl is a synthetic opiate, more potent that morphine. It's generally used to treat only severe pain, or given to patients after surgery.