The Squirrel-Hunting Accident that Brought Down a Police Chief
Portland, Oregon, Police Chief Larry O'Dea will retire after a two-month criminal investigation into whether he shot his friend in the back and lied about it.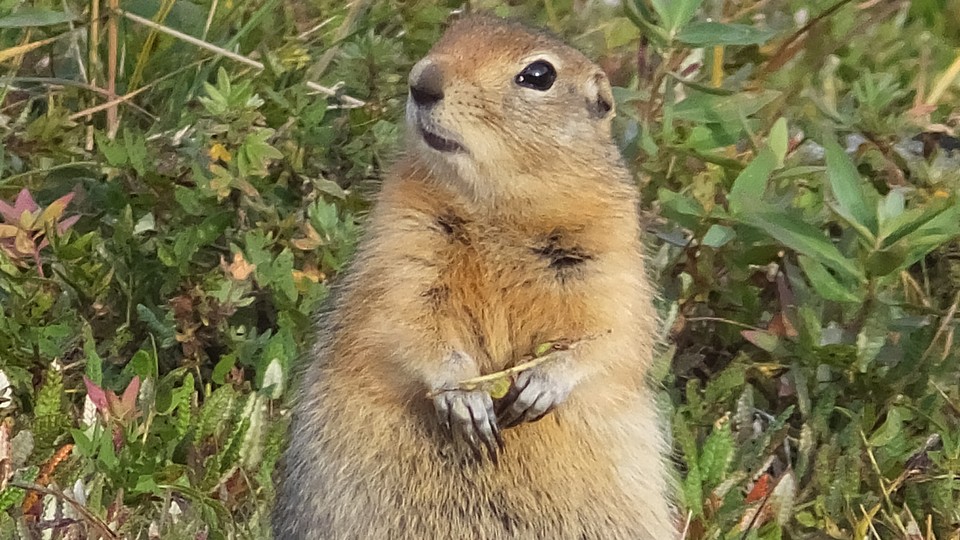 The mayor of Portland, Oregon, announced the city's police chief would retire after a two-month criminal investigation into allegations Chief Larry O'Dea mistakenly shot his close friend in the back while squirrel hunting.
Mayor Charlie Hales made the announcement Monday, and by late that night he'd already appointed a replacement police chief. Hales said he was reserving judgement in the investigation until it was completed, and was displeased that Chief Larry O'Dea had been the victim of a "trial by media."
The shooting happened in April, while O'Dea was on vacation in eastern Oregon with his friends, hunting a type of ground squirrel colloquially called "sage rats." During the rodent hunt, O'Dea's .22-caliber rifle fired and shot his friend in the back. O'Dea and the other hunters took the man to a restaurant, where rescuers airlifted him to a hospital. When interviewed by investigating deputy Dave Ward, O'Dea made it seem the shooting was self-inflicted, and the man had accidentally shot himself in the back.
But after he spoke with the victim, Ward had a gnawing feeling O'Dea wasn't telling the truth, as the Oregonian reported:
"The victim made it pretty clear he didn't shoot himself,'' Ward said. "The victim knew who shot him.''

That's when the Sheriff's Office called state police to step in, he said.

"As soon as we found out who was involved, and the victim's statement was different than the statements that had been made at the scene, I contacted Oregon State Police for help in investigating it,'' Ward said. "We are in no way willing to participate in, or have been involved in any type of cover-up.''
The deputy followed up, and after O'Dea admitted he'd "negligently discharged" his rifle, there was a scurry of news reports. The story gained enough notice that Hales put O'Dea on paid administrative leave in May. Then on Monday, Hales said the controversy had caused too much "turmoil and confusion," and he named a new police chief, Mike Marshman.
Meanwhile, the investigation into the rodent-hunting mishap will continue. O'Dea's lawyer told the Oregonian he was confident there would be no criminal charges.