Vegas on Ice
The NHL approved Las Vegas for a new team starting in the 2017-18 season.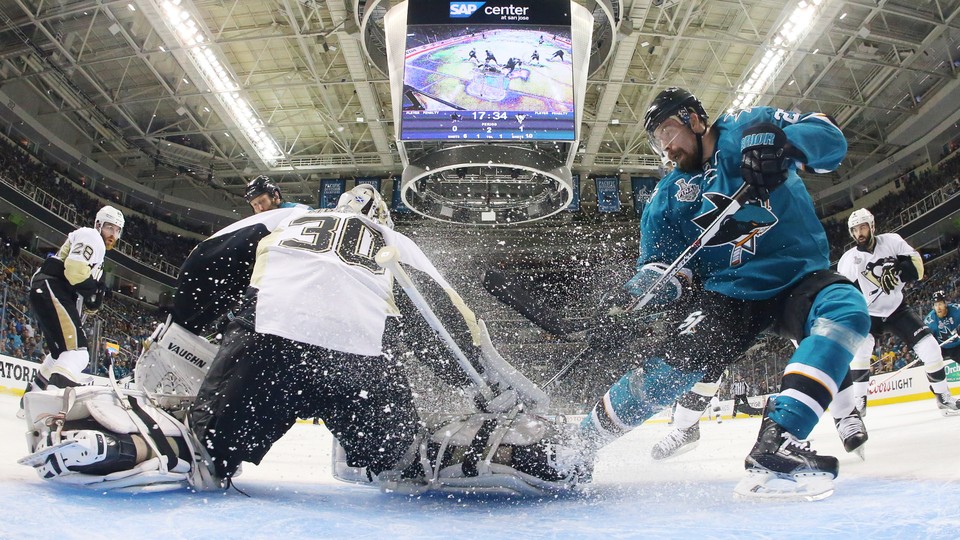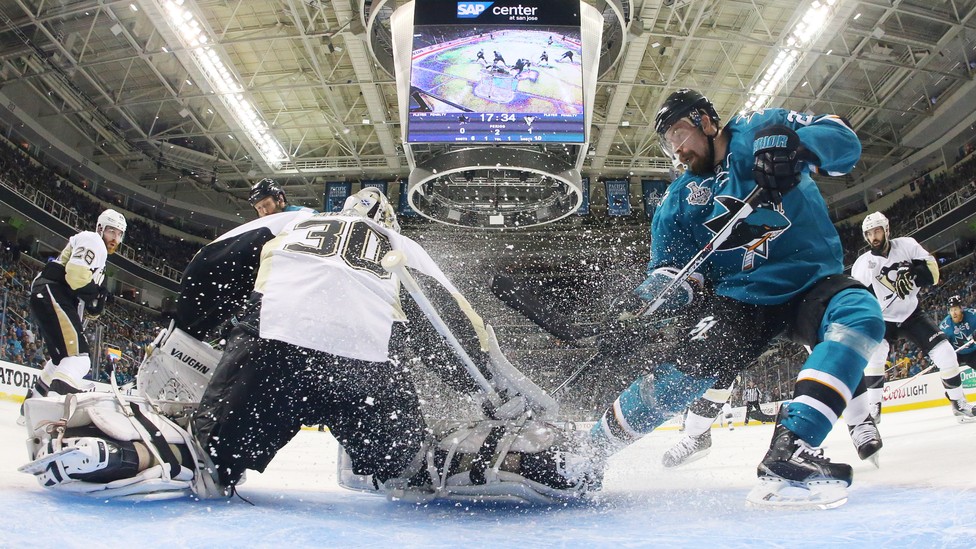 Las Vegas will finally have its first professional sports franchise: hockey.
The National Hockey League on Wednesday officially announced that it would establish its 31st team in the Nevada city. The team will start playing next year.
It took two years of lobbying and a $500 million expansion fee for billionaire businessman Bill Foley, the chairman of Fidelity National Financial, to get a team approved for Las Vegas. But the bond between the city and the NHL has been growing for many years, as ESPN reports.
The move to Las Vegas completes a longtime relationship with the city and the NHL. The NHL's postseason awards show, which will be held on Wednesday evening, have been hosted in Las Vegas since 2009. The Los Angeles Kings have played in several exhibition games in Las Vegas, including a 1991 outdoor game against the New York Rangers in the Caesars Palace parking lot.
The team, which has yet to be named, will play in the 17,500-seat T-Mobile Arena, right on the Las Vegas Strip. It will compete in the Western Conference, along with 14 other teams.
There have been several concerns about whether hockey could thrive in that city. As CBS Sports writes:
There's a lot of work to do when it comes to building up hockey in Nevada. According to USA Hockey's recently released membership report for the 2015-16 season, only 1,305 hockey players registered in the state of Nevada. That said, the presence of an NHL team led to massive growth in states like Texas, Arizona and North Carolina, so there's definitely growth potential anywhere when the game has more exposure.
Quebec City is expected to be the next city to earn an expansion team or be a relocation city for a current NHL team.