A Congolese Warlord Is Sentenced
The International Criminal Court sentenced Jean-Pierre Bemba Gombo to 18 years in prison for crimes against humanity.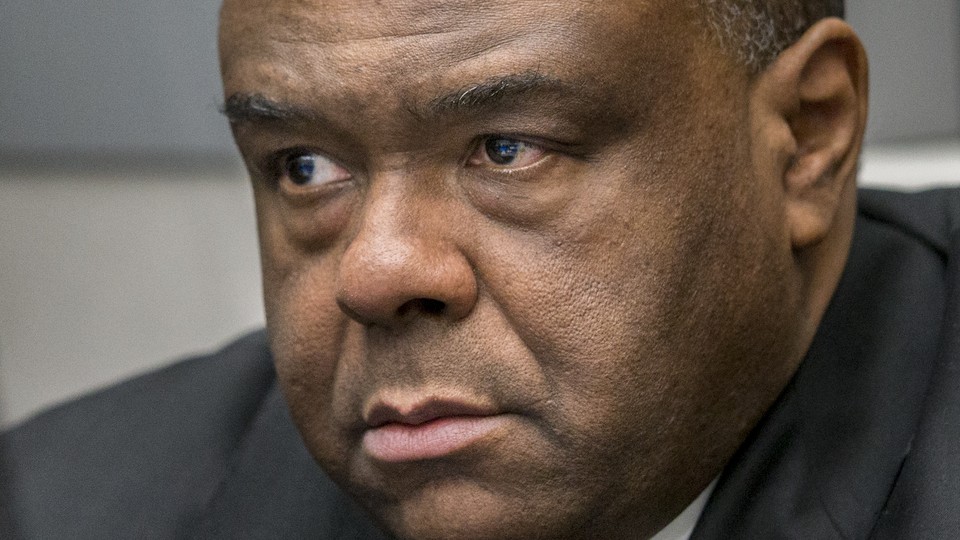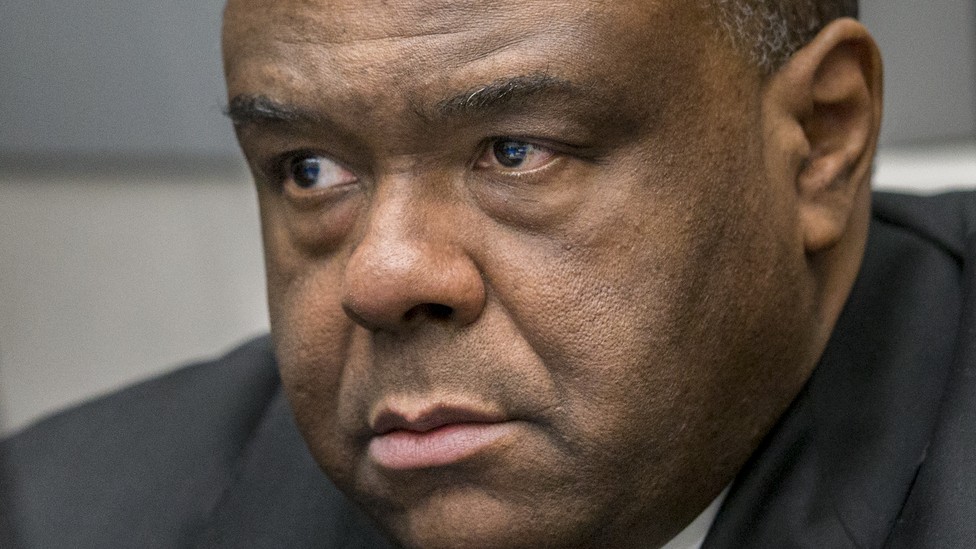 Jean-Pierre Bemba Gombo, the former Congolese rebel leader and politician, was sentenced Tuesday to 18 years in prison by the International Criminal Court in The Hague for leading a campaign of rape and murder during a 2002 conflict in neighboring Central African Republic.
Bemba is a former vice president for the Democratic Republic of Congo, and is the first person convicted by the International Criminal Court of crimes of sexual violence in war. He is also the first to be held responsible for the crimes of his soldiers. In March, the court found him guilty of war crimes and crimes against humanity for heading a rebel group called the Movement for the Liberation of the Congo (MLC), which he sent to the Central African Republic (CAR) in 2002 to help the then-president quell a rebel coup.
In a statement from the conviction in March, the ICC found that Bemba:
... knew that the MLC forces under his effective authority and control were committing or about to commit the crimes charged. Additionally, he failed to take all necessary and reasonable measures to prevent or repress the commission of crimes by his subordinates during the 2002-2003 CAR Operation, or to submit the matter to the competent authorities.

Further, the Chamber found beyond reasonable doubt that the crimes against humanity of murder and rape, and the war crimes of murder, rape, and pillaging committed by the MLC forces in the course of the 2002-2003 CAR Operation were a result of Jean-Pierre Bemba Gombo's failure to exercise control properly.
Belgian authorities arrested Bemba in Brussels in 2008 and sent him to the international detention center in The Hague. In Bemba's case, the court listed more than 5,000 people as victims.