Israel and Turkey's Rapprochement
The two allies had fallen out in 2010 after the deadly Israeli raid on a flotilla headed to the Gaza Strip.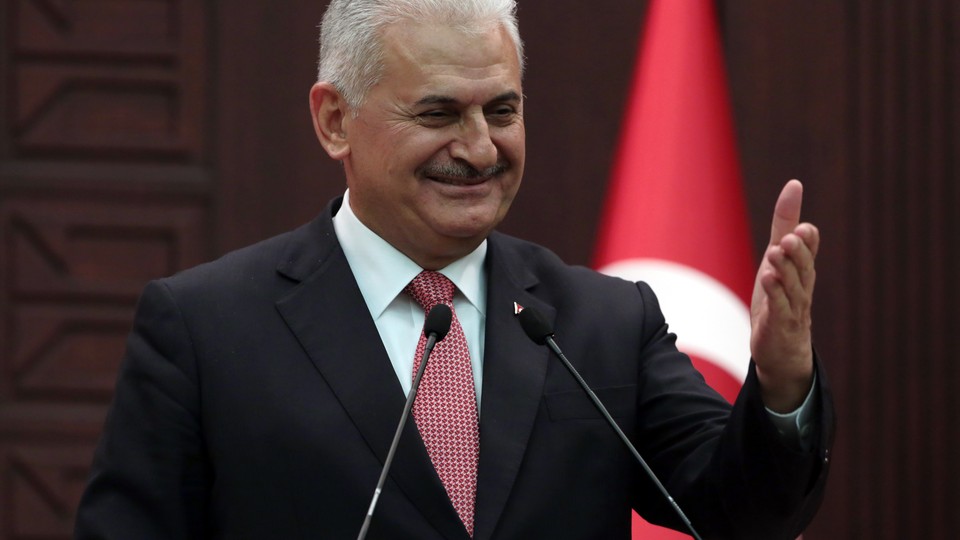 Israel and Turkey have ended their six-year-long diplomatic dispute sparked by the Israeli raid on a Gaza-bound flotilla that killed 10 Turkish nationals.
Speaking in Rome, Benjamin Netanyahu, the Israeli leader, said: "The Middle East is in turmoil. My policy is to create islands of stability with our close neighbors. This agreement is good for both sides."
Haaretz has more on Monday's announcement:
Turkey's Yildirim confirmed that Israel had agreed to pay out $20 million to the bereaved and injured from the 2010 raid. Under the deal, Turkey will deliver humanitarian aid and other non-military products to Gaza and a first shipment of 10,000 tonnes of aid would be sent next Friday, Yildirim also said.
Netanyahu said the agreement gives Israeli soldiers protection from any form of prosecution.
Israel's blockade on Gaza, which is ruled by Hamas, remains in place, however, Netanyahu said. The two countries will send ambassadors to their respective capitals once a formal agreement is signed Tuesday. The flotilla had aimed to deliver aid and other goods to the Gaza Strip, but Israel says it maintains the blockade to prevent weapons being delivered to militants there.
Turkey is one of three countries in the region to have diplomatic relations with Israel (the other two are Egypt and Jordan), but the deadly raid on the flotilla threatened those ties.