Is the Boeing Going to Iran?
State-run media in the Islamic Republic report a deal has been struck with the airplane manufacturer to buy more than 100 aircraft. But any agreement is subject to U.S. government approval.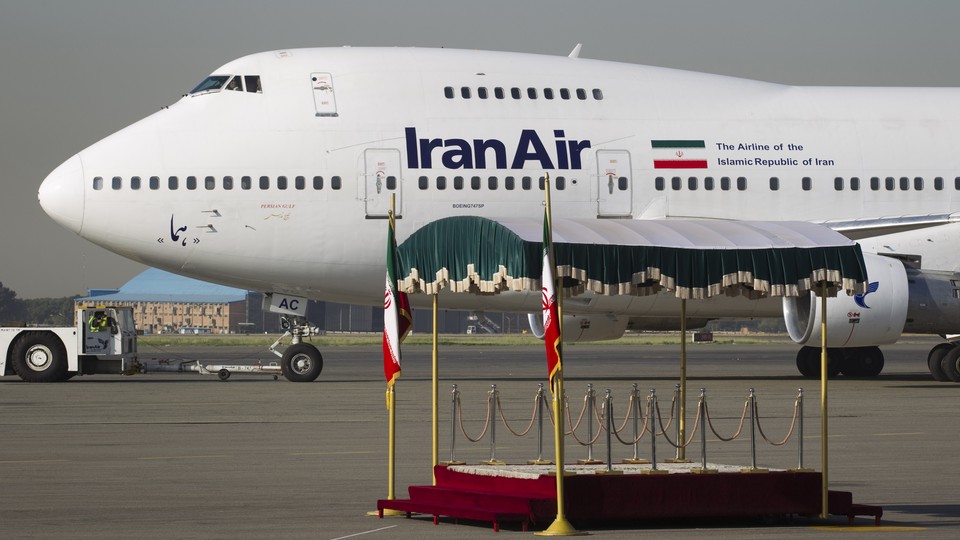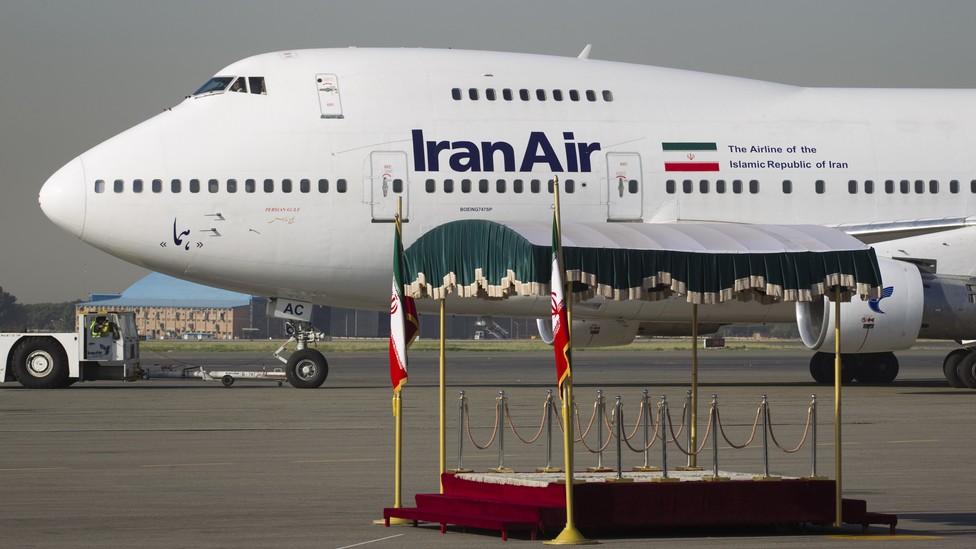 Iran has struck a deal with Boeing to buy more than 100 aircraft from the Chicago-based aviation giant, Abbas Akhoundi, Iran's minister of roads and urban development, told Fars, a semi-official Iranian news agency. The deal, he said, would be announced in the next few days.
Such an agreement, if completed, would potentially be worth many billions of dollars to Boeing and amount to the most prominent commercial transaction between an American company and Iran since sanctions linked to Iran's nuclear program were lifted six months ago. It also would send a strong signal that Iran and the United States, despite decades of antipathy, might be moving toward normalized ties.
But a potential deal faces obstacles, not least of them the fact any such agreement with the Islamic Republic is subject to U.S. government approval. The U.S. still has non-nuclear sanctions on Iran, and many congressional lawmakers, who opposed the nuclear agreement Iran struck with the U.S. and other world powers, are likely to oppose the deal, as well.
A Boeing spokesman told Reuters the company was "engaged in discussions with Iranian airlines approved by the U.S. government about potential purchases of Boeing commercial passenger airplanes and services."
But added: "We do not discuss details of ongoing conversations we are having with customers, and our standard practice is to let customers announce any agreements that are reached. Any agreements reached will be contingent on U.S. government approval."
In January IranAir, the state-run airline, struck a deal with Airbus, the European airplane manufacturer that is Boeing's largest rival, to buy 118 planes for a reported $27 billion.