Ikea's Dresser Recall
The dressers and chests have been linked to the deaths of at least six children in North America.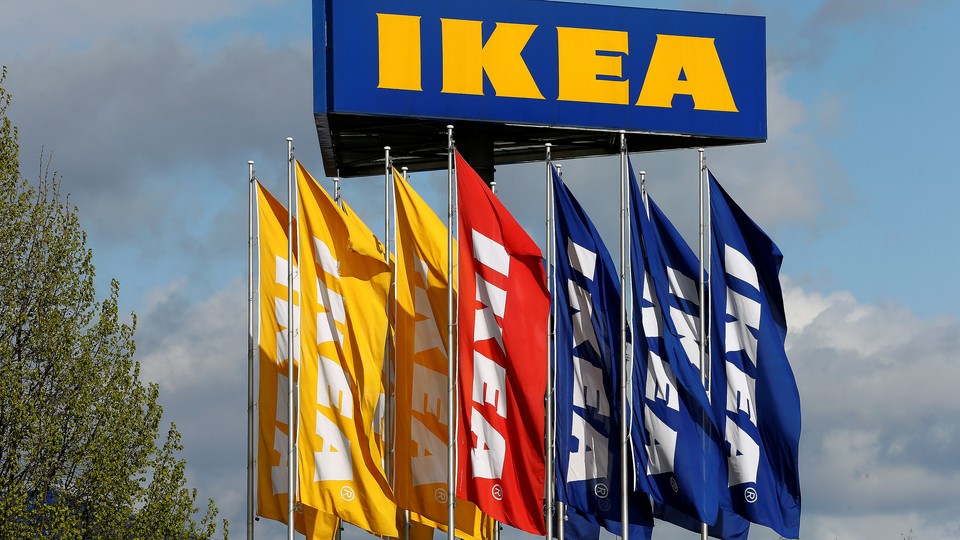 Ikea has recalled millions of dressers and chests in North America that can easily tip over, and that have been linked to the deaths of at least six children, the company said.
The recall includes 29 million dressers and chests, including those from the popular Malm furniture line. Last July, amid growing concern the dressers could tip, the company partnered with the U.S. Consumer Product Safety Commission (CPSC) to offer free wall anchors in an effort to make the furniture more secure. But in February, another child died after a dresser tipped over.
Ikea released a statement, which ABC reported as saying:
It is clear that there are still unsecured products in customers' homes, and we believe that taking further action is the right thing to do. We will continue to work collaboratively with the CPSC on tip-over prevention, development of the ASTM standard, and innovations that will enhance product safety and further reduce the risk of tip-overs.
The ASTM is an association that develops voluntary product standards. To comply with those, Ikea has offered repair kits for the dressers. It has also offered a refund, and has taken its three- and six-drawer Malm dressers off its website.