The Largest Healthcare Fraud Takedown in U.S. History
The U.S. Justice Department charged 301 people for $900 million in false billings.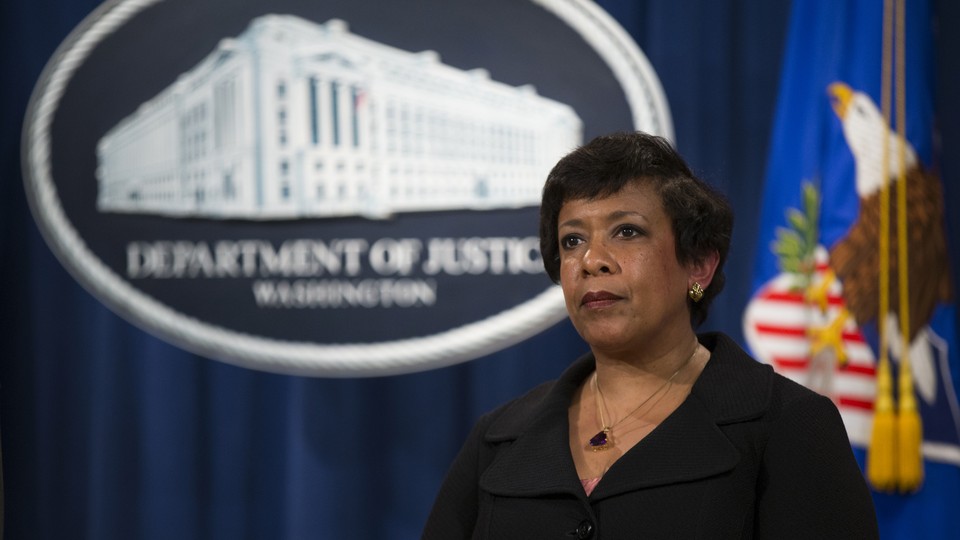 In what the Justice Department is calling the largest takedown of healthcare fraud in U.S. history, federal authorities on Wednesday brought charges against 301 people for $900 million in false billings.
Among those charged includes 61 doctors, nurses, and other licensed medical professionals who, among other crimes, allegedly committed money laundering, identity theft, and Medicare Part D pharmacy fraud. Across the country, 23 states and 36 federal districts coordinated with the Justice Department and the Department of Health and Human Services to go after the alleged fraud schemes.
The defendants allegedly submitted Medicare and Medicaid claims the Justice Department said "were medically unnecessary and often never provided." Some of the defendants were paid kickbacks for providing information for fraudulent bills. At least 28 doctors were among those charged on Wednesday.
Announcing the charges, Attorney General Loretta Lynch said:
"As this takedown should make clear, health care fraud is not an abstract violation or benign offense—it is a serious crime. The wrongdoers that we pursue in these operations seek to use public funds for private enrichment. They target real people—many of them in need of significant medical care. They promise effective cures and therapies, but they provide none. Above all, they abuse basic bonds of trust—between doctor and patient; between pharmacist and doctor; between taxpayer and government—and pervert them to their own ends."
According to the Justice Department, federal authorities have now charged more than 2,900 people for $8.9 billion in false Medicare billings since the Medicare Fraud Strike Force, which led the investigation, was launched in March 2007.