No Charges For Parents of the Boy Who Climbed Into the Gorilla Enclosure
The Hamilton County's prosecutor's office in Ohio called it a "tragic accident and a terrible loss for the zoo."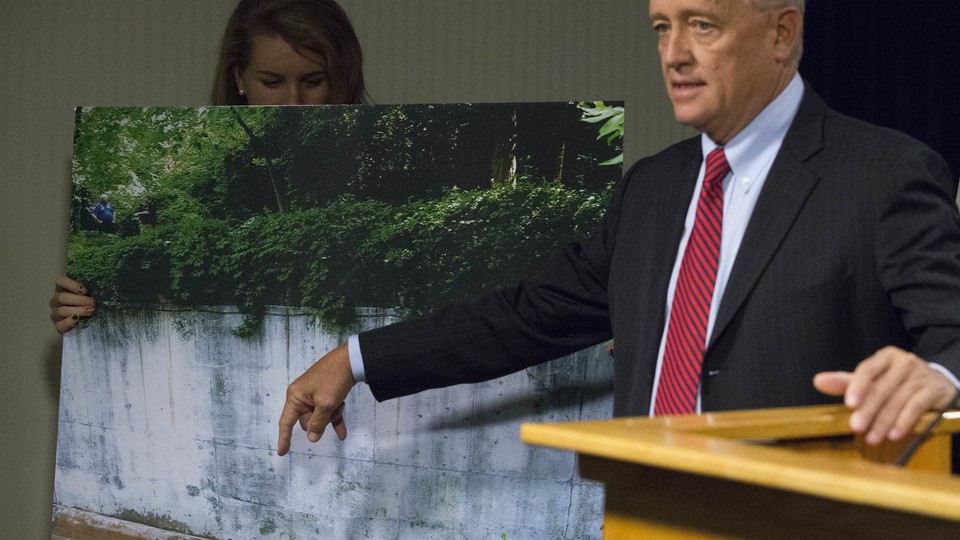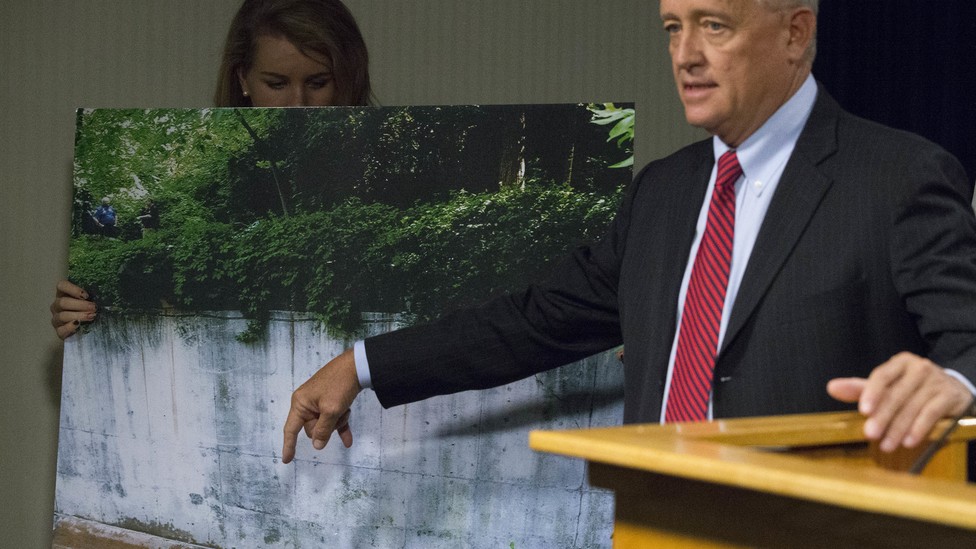 The parents of the boy who climbed into a gorilla enclosure at the Cincinnati Zoo last month won't be charged with any crime, Ohio's Hamilton County prosecutor's office said Monday.
Zoo personnel shot and killed the western lowland gorilla, named Harambe, after the 3-year-old boy crawled over the railing and fell into the animal's cage. The animal's killing prompted an uproar and criticism against the child's parents, who some blamed for the gorilla's death because the couple had apparently lost track of their son.
In a statement, the head of the Hamilton County Prosecuting Attorney's Office, Joseph T. Deters,  said:
"This was a tragic accident and a terrible loss for the zoo of their beloved gorilla.  However, the zoo did the right thing when they took immediate action to save the life of a young child.  A gorilla is a wild animal and, by definition, dangerous and unpredictable.

Many people on social media have condemned the mother for not watching her child carefully enough at the zoo.  None of the witnesses interviewed described the mother as anything but attentive to her children.  Our information is that the mother turned away for a few seconds to attend to another one of her young children and that is when the 3-year-old was able to climb into the gorilla enclosure.  Any parent who is honest with himself or herself would have to understand how this could happen to even the most attentive parent.

I am very sorry about the loss of this gorilla but nothing about this situation rises to the level of a criminal charge."
Much of what happened was caught on video. And after the boy fell into the enclosure, Harambe stood over him, as if protecting the child from the people screaming above. But later the gorilla pulled the boy across the water. The zoo director decided not to tranquilize the gorilla because the sedative takes some time to work, and it might have endangered the boy. The boy was taken to a nearby hospital and didn't suffer any serious injuries.
Deters said investigators made four trips to the Cincinnati Zoo, interviewed four witnesses, reviewed cell-phone footage, and questioned the boy's mother. One witness at the zoo told CNN the mother's attention "was drawn away for seconds, maybe a minute, and then he was up and in before you knew it."
The gorilla exhibit was closed after the incident, but is scheduled to open Tuesday with new upgrades to the enclosure, which include a higher barrier, and rope netting.